Filter Guide
$
30.86
In Stock
Get this part fast. Average delivery time via standard shipping: 1.8 days.
PartSelect Number
PS3524628
Manufacturer Part Number
4974EL1002B
Product Description
Filter Guide Specifications
This genuine OEM filter guide keeps garments from exhaust air duct and lint screen inside the dryer. The filter guide is made of high quality plastic and is approximately 15 inches long by 3 inches wide. If your filter guide is faulty, or damaged clothes can get stuck in the lint screen which can cause damage to your garments and to the dryer unit itself.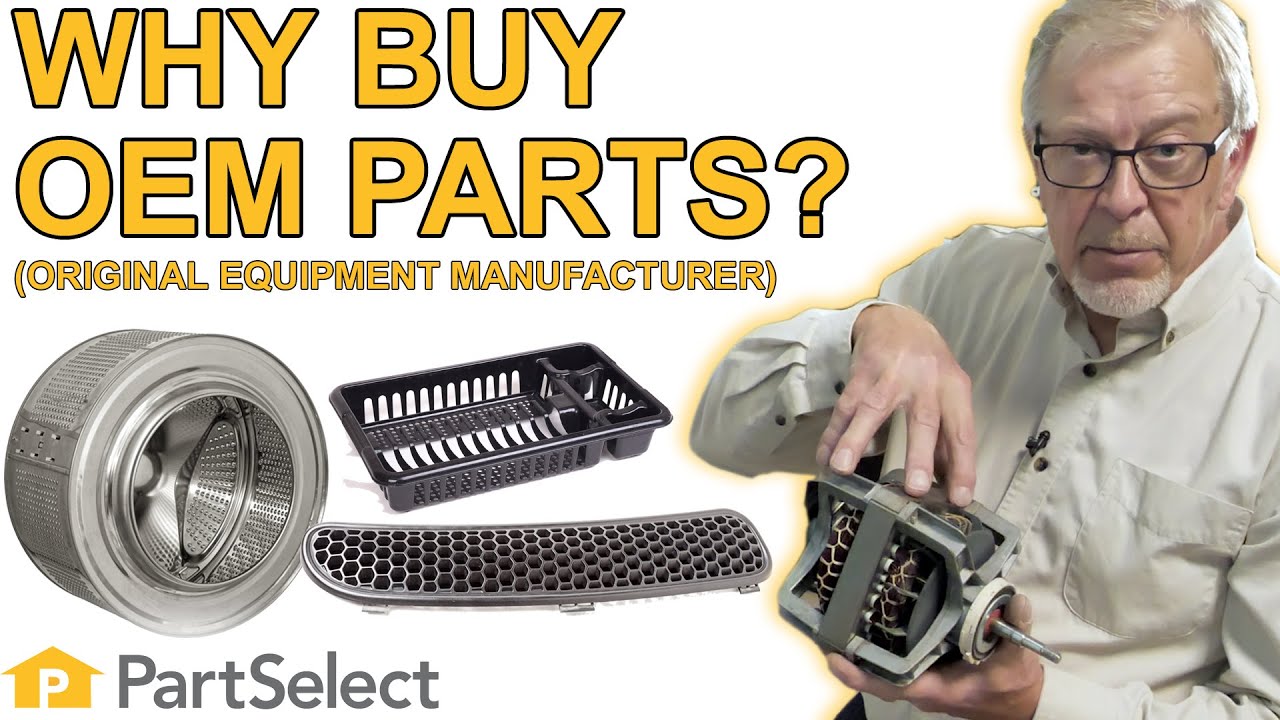 How Buying OEM Parts Can Save You Time and Money
Troubleshooting
This part works with the following products:
Dryer.
This part works with the following products:
LG, Kenmore.
Part# 4974EL1002B replaces these:
AP5211577, 3550EL2004B
Questions and Answers
We're sorry, but our Q&A experts are temporarily unavailable.
Please check back later if you still haven't found the answer you need.
3 questions answered by our experts.
Your search term must have 3 or more characters.
Keep searches simple. Use keywords, e.g. "leaking", "pump", "broken" or "fit".
Sorry, we couldn't find any existing answers that matched.Try using some different or simpler keywords, or submit your new question by using the "Ask a Question" button above!
Does this part come with the spring? If not how can I order the spring?
For model number DLE1501W
Hello Sally, Thank you for contacting us. I have researched the model you have provided and have found the part you are looking for is PartSelect Number PS11706080. Hope this helps!
3 people found this helpful.
Related Parts:
I need to replace part 4974el1002b (lint screen cover). I removed the lint screen grille (diagram k330, has 6 screws), but still could not see how to take out the screen cover i need to replace. Doesn't appear to have any screws or connections. Do i just yank or pry it out ? (have had bad luck doing similar actions before with other products).
For model number LG DLEX5101W
Hi John, Thank you for your inquiry. There is a video on our website that you can reference on how to install the filter guide. You will find the video under part number PS2039494. I hope this helps. Thank you and have a great day!
1 person found this helpful.
I need to replace the complete filter guide assembly since its broken for model dlex5101w. Is there a kit number for the complete assembly or part number? Also, is there a video or guide how to replace?
For model number DLEX5101W
Hi Ihab.There no complete assembly you will have to order the individual parts required. We do not have exact instructions. However this video should help you: https://www.youtube.com/watch?v=MdfaPs5KXjs. Thank you for your question and good luck with your repair.
Related Parts:
Model Cross Reference
This part works with the following models:
PartSelect Number:
PS3524628
Manufacturer Part Number:
4974EL1002B
Brand
Model Number
Description