Washer Electronic Control Board
$
283.74
In Stock
Get this part fast! Average delivery time for in-stock parts via standard shipping: 1.8 days.
PartSelect Number
PS12724037
Manufacturer Part Number
137005000NH
Manufactured by
Frigidaire
Product Description
Washer Electronic Control Board Specifications
The electronic control board manages the washer's functions such as filling, washing, draining and spinning.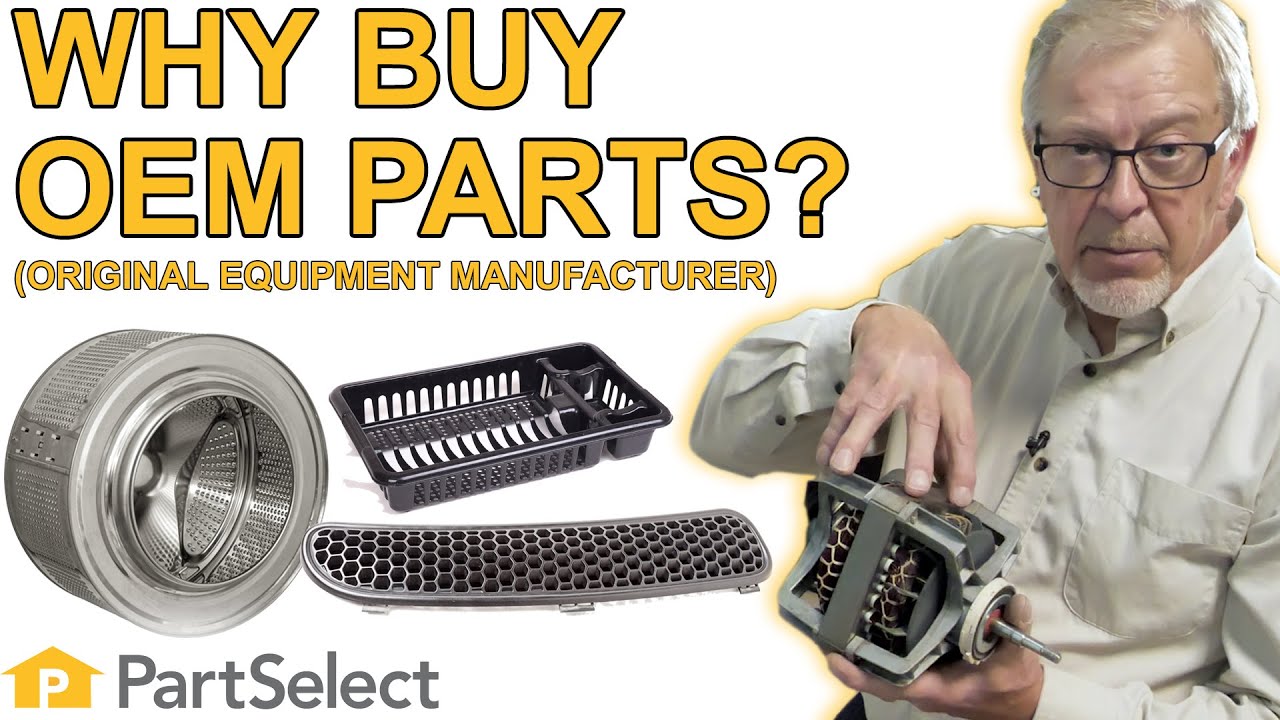 How Buying OEM Parts Can Save You Time and Money
Troubleshooting
This part fixes the following symptoms:
Will Not Start
This part works with the following products:
Washer.
This part works with the following products:
Frigidaire, Crosley.
Part# 137005000NH replaces these:
AP6892592, 134484012, 134484015, 134484018, 134732918, 137005000
Questions and Answers
We're sorry, but our Q&A experts are temporarily unavailable.
Please check back later if you still haven't found the answer you need.
4 questions answered by our experts.
Your search term must have 3 or more characters.
Keep searches simple. Use keywords, e.g. "leaking", "pump", "broken" or "fit".
Sorry, we couldn't find any existing answers that matched.Try using some different or simpler keywords, or submit your new question by using the "Ask a Question" button above!
Will not complete a wash cycle. Stops with water in the tub, or does not spin fast enough to wring the water out of clothes
For model number CFW4000FW1
Hello Mike, thank you for writing. This may be due to either a faulty Drain Pump, part number PS7783938, or Door Lock and Switch Assembly, part number PS12364048 for your model. Good luck with your repair!
5 people found this helpful.
Washer turns on without anyone engaging it! Sometimes turns on at night by itself! Will replacing the control board remedy this problem?
For model number FTF2140ES0
Hello Patrick, Thank you for the question. Normally this is an indication the Washer Electronic Control Board is faulty and may need to be replaced. If you need help placing an order, customer service is open 7 days a week. Please feel free to give us a call. We look forward to hearing from you!
3 people found this helpful.
This washer "end of wash cycle" signal randomly starts beeping. How is this fixed?
For model number LTF2140FS2
Hi Terry, Thank you for your question. If your washer has run 30 wash cycles, the beeping is a reminder that you need to run the clean wash cycle. We hope this helps! If you have any questions, please let us know.
Machine will spin during wash cycle, but high speed spin will not engage. Drain is clear, pump is working. When the high speed spin tries to engage there is humming sound but no movement. Checked the door lock, that works as it should. Main control board will come on by it's own sometimes. Not sure if the main board or the motor control board is the culprit here, leaning towards the electronic control. Any thoughts?
For model number LTF2140FS1
Hello Monty, thank you for contacting us. From the symptom of the humming sound, we can suspect the drive motor, part number PS2373340, is most probably faulty. It is also possible that the electronic control board, part number PS12724037, is defective and not energizing the door lock. The electronic board manages the spinning while the drive motor executes it. If you have any follow-up queries please feel free to reach out to customer service, we are available seven days a week. Glad to be of help!
Related Parts:
Customer Reviews
Filter By Rating:
5 Stars

1

4 Stars

0

3 Stars

1

2 Stars

0

1 Star

0
Your search term must have 3 or more characters.
Keep searches simple. Use keywords, e.g. "leaking", "pump", "broken" or "fit".
Sorry, we couldn't find any existing reviews that matched. Try using some different or simpler keywords.
Kristine O
- August 9, 2020
Verified Purchase
Very Fast Shipping and Easy to Install!
My 10 year old washer was starting to malfunction and after researching this would be the part to buy. I ordered before noon and the product arrived within 24 hrs! Very fast and works perfectly! Note I did have to order a 2nd part - Front Load Washer Door Lock and Switch Assembly to fully fix my washer issue - but once both of them were installed - the washer works again like new!
Verified Purchase
Easy repair, part not fully as expected
The part arrived quickly and the repair was relatively easy. The part works but not as good as the original one. The washing machine has a rotating knob for selecting the washing program. The knob is external (not part of the PCB) and connects to an element on the PCB via a plastic rod. When you rotate the knob it rotates the PCB element and also points to printing on the panel that indicates the selected program. With the new part we could not get the knob positions to fully align with the printing on the panel so you have some ambiguity as to what program you had selected. It seems that it may be a OEM and not an original part.
Model Cross Reference
This part works with the following models:
PartSelect Number:
PS12724037
Manufacturer Part Number:
137005000NH
Brand
Model Number
Description