Plug, Handle Mount
$
10.60
In Stock
Get this part fast! Average delivery time for in-stock parts via standard shipping: 1.8 days.
PartSelect Number
PS11738488
Manufacturer Part Number
WP12246610
Manufactured by
Whirlpool
Product Description
Plug, Handle Mount Specifications
Sold individually.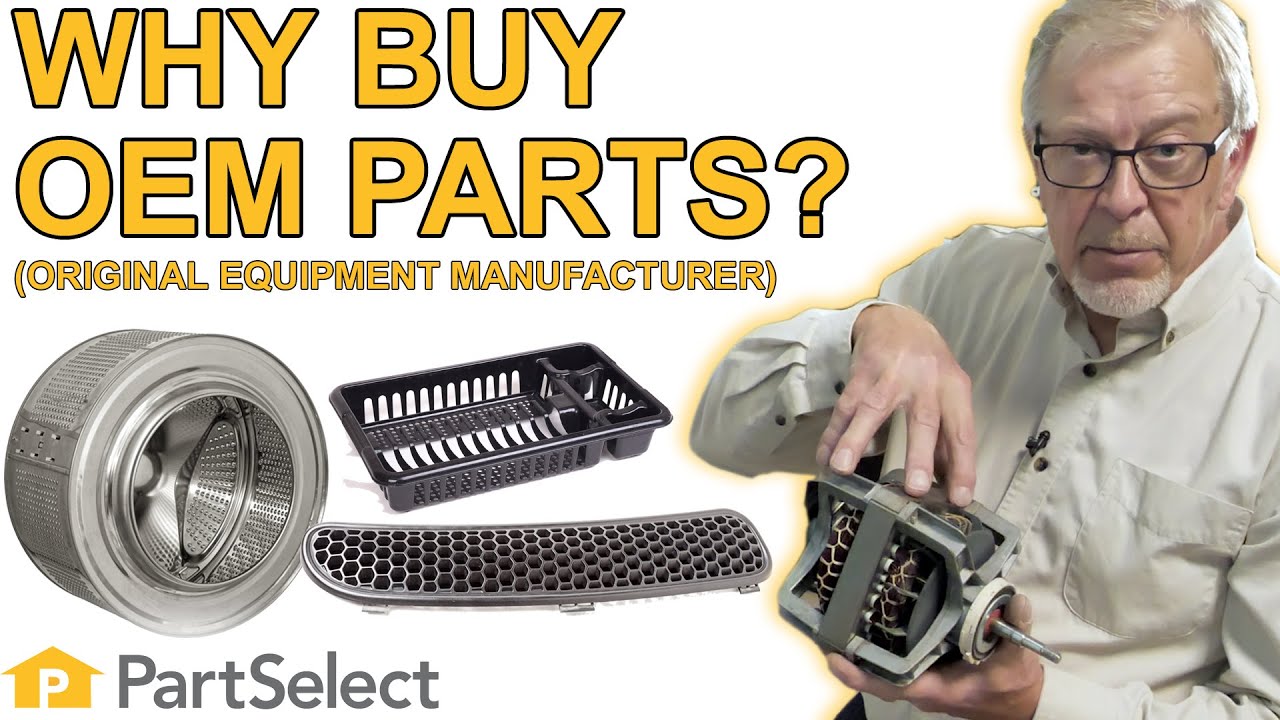 How Buying OEM Parts Can Save You Time and Money
Troubleshooting
This part works with the following products:
Refrigerator.
This part works with the following products:
Amana, Whirlpool, Kenmore, Maytag.
Part# WP12246610 replaces these:
AP6005440, 12246605, 12246606, 12246610, 67001179, W10670785
Questions and Answers
We're sorry, but our Q&A experts are temporarily unavailable.
Please check back later if you still haven't found the answer you need.
2 questions answered by our experts.
Your search term must have 3 or more characters.
Keep searches simple. Use keywords, e.g. "leaking", "pump", "broken" or "fit".
Sorry, we couldn't find any existing answers that matched.Try using some different or simpler keywords, or submit your new question by using the "Ask a Question" button above!
Isn't there a more "finished" looking button than the Philips head screw ?
For model number ABB2224BRM
Hello and thank you for writing. No, this is the only correct screw for the handle, however once the handle is installed this screw will be hidden from sight. We hope this helps. Please contact us anytime if you require further assistance.
The door handle is on the left of the fridge door. On the right side of the door are 2 Philips head screws. I believe this is so you can change how the door opens. I want two "finished" screw/plugs/buttons instead of the Philips head screws showing. Doesn't Amana have a finished, smooth cover instead of a screw head?
For model number ABB2224BRM
Hello Debra, Thank you for writing. Sadly, the part you are requesting we do not have listed. We strongly recommend you contact the manufacturer, as they would have this information in their system. Ask them for the part number you require and contact back to see if it is something we carry. We hope this helps.
Model Cross Reference
This part works with the following models:
PartSelect Number:
PS11738488
Manufacturer Part Number:
WP12246610
Brand
Model Number
Description