Screw
$
15.50
In Stock
Get this part fast! Average delivery time for in-stock parts via standard shipping: 1.8 days.
PartSelect Number
PS11742755
Manufacturer Part Number
WP489483
Manufactured by
Whirlpool
Product Description
Screw Specifications
This screw is sold individually.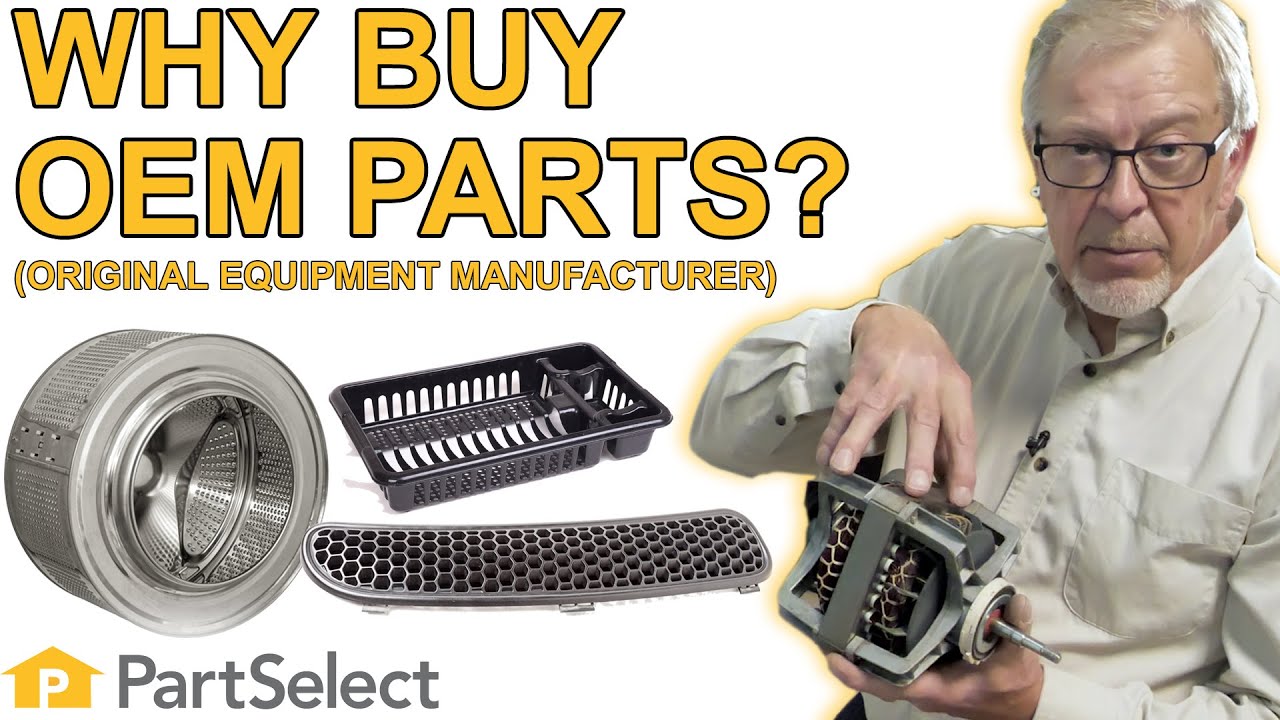 How Buying OEM Parts Can Save You Time and Money
Troubleshooting
This part works with the following products:
Refrigerator, Dryer, Washer, Dishwasher.
This part works with the following products:
Whirlpool, Kenmore, KitchenAid, Maytag.
Part# WP489483 replaces these:
AP6009587, 0087805, 0088171, 01500212, 04500026, 25-0088, 25-7135, 25-7581, 25-7728, 25-7764, 25-7828, 25-7894, 25-7918, 3005-0076, 311423, 331003, 489420, 489483, 5021032501, 520207
... Show more
, 560555, 60001094, 67006492, 770125, 770128, 790154, 793144, W10029680, W10029750, W10142234, Y0087805, Y0088171, Y01500212, Y04500026, Y311423 Show less
Customer Repair Stories
Your search term must have 3 or more characters.
Keep searches simple. Use keywords, e.g. "leaking", "pump", "broken" or "fit".
Sorry, we couldn't find any existing installation instruction that matched.
The refrigerator door was difficult to maintain closed
Because the lower cams are made out of hard plastic the repeated opening and closing of the door wore them out. The hardest part was taking all of the food that is normally stored in the door.

First step was to determine whether the screws were metric or US standard - they are metric. The next step was to remove the top hinge in order to remove the door and replace the bottom cams and brackets. This took a couple of minutes, replacing the cams was about 5 minutes and putting the door back on the pivot and reattaching the top hinge was another couple of minutes.

If I had called a service tech they would have charged a minimum of two hour and for the parts. I estimate that I saved myself about $100.
Other Parts Used:
Difficulty Level:

Really Easy

Total Repair Time:

Less than 15 mins
96 of 106 people
found this instruction helpful.
Was this instruction helpful to you?
Questions and Answers
We're sorry, but our Q&A experts are temporarily unavailable.
Please check back later if you still haven't found the answer you need.
Model Cross Reference
This part works with the following models:
PartSelect Number:
PS11742755
Manufacturer Part Number:
WP489483
Brand
Model Number
Description