Button, Water Filter (Black)
$
36.01
Special Order
Get this part fast! Average delivery time for in-stock parts via standard shipping: 1.8 days.
PartSelect Number
PS11739968
Manufacturer Part Number
WP2260503B
Manufactured by
Whirlpool
Product Description
Button, Water Filter (Black) Specifications
Push this button to release your water filter.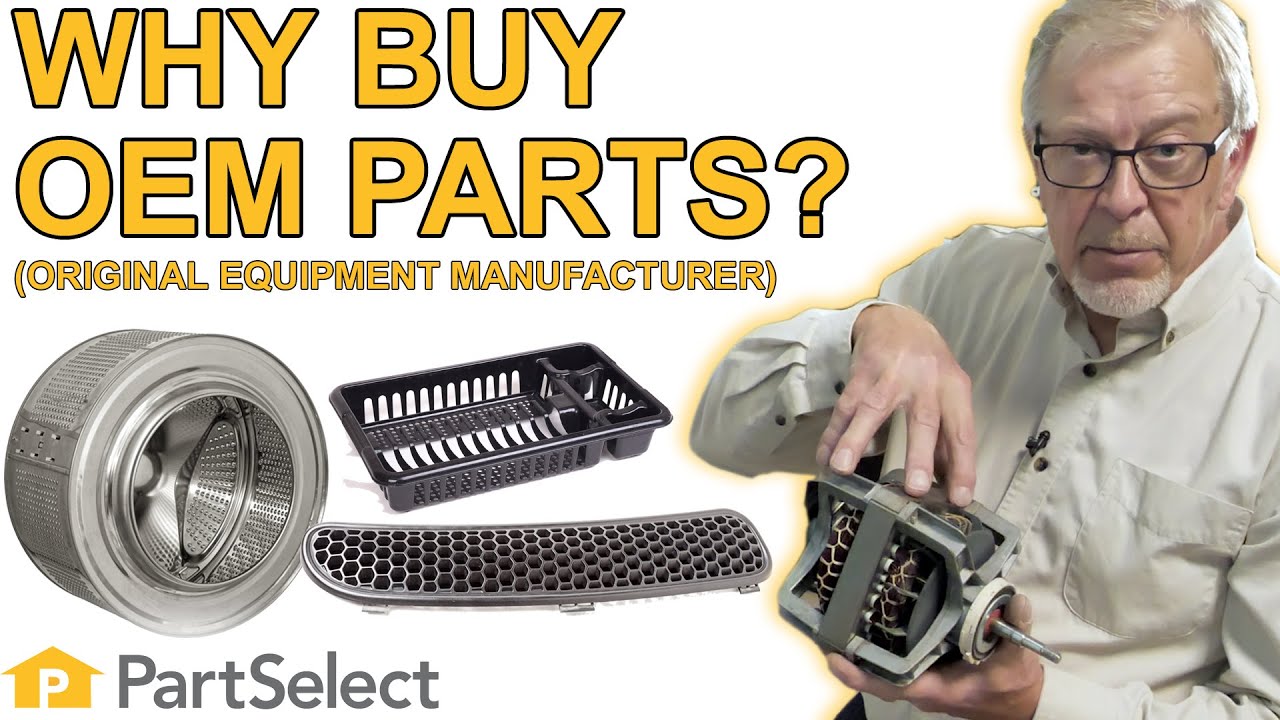 How Buying OEM Parts Can Save You Time and Money
Troubleshooting
This part works with the following products:
Refrigerator.
This part works with the following products:
Kenmore, Whirlpool, KitchenAid, Maytag.
Part# WP2260503B replaces these:
2260503B, 2260503T
Questions and Answers
We're sorry, but our Q&A experts are temporarily unavailable.
Please check back later if you still haven't found the answer you need.
2 questions answered by our experts.
Your search term must have 3 or more characters.
Keep searches simple. Use keywords, e.g. "leaking", "pump", "broken" or "fit".
Sorry, we couldn't find any existing answers that matched.Try using some different or simpler keywords, or submit your new question by using the "Ask a Question" button above!
I try to put my water filter in but it doesn't click in like it should, and i have to manually pull it out since it won't click out. Does this mean that the water filter button is broken? Could it be something else?
For model number whirlpool ed2fhexvs03
Hello Tyler, thank you for your question. That would be an issue with either the button or the water filter housing itself. I believe the housing is what grabs and holds the filter into place which is PartSelect Number: PS11748615. I hope this helps!
Where is located and will it stop the water flow to icemaker
Hello Jimmie, Thank you for the question. This button us next tot he filter. You push it to release the filter when you are removing it. Hope this helps!
Model Cross Reference
This part works with the following models:
PartSelect Number:
PS11739968
Manufacturer Part Number:
WP2260503B
Brand
Model Number
Description