Splash Guard
$
31.88
Special Order
Get this part fast! Average delivery time for in-stock parts via standard shipping: 1.8 days.
PartSelect Number
PS357521
Manufacturer Part Number
4211615
Manufactured by
Whirlpool
Product Description
Splash Guard Specifications
This is a flexible rubber cover that is over the top of the sink drain. It keeps liquids and smaller food particles from splashing back into the sink.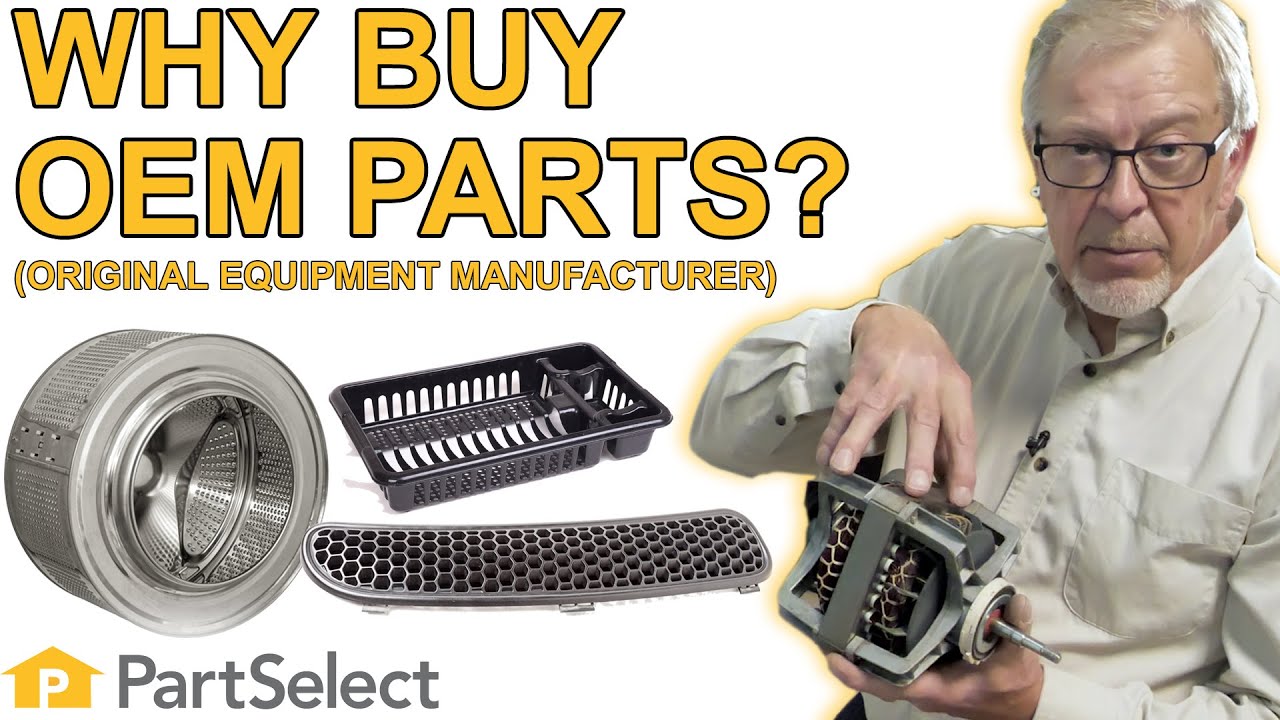 How Buying OEM Parts Can Save You Time and Money
Troubleshooting
This part works with the following products:
Food Waste Disposer.
This part works with the following products:
KitchenAid, Whirlpool, Magic Chef, Maytag.
Part# 4211615 replaces these:
AP2933976, 563446, 4211307, 4211615, 4323113, 7-52503, 752503, 83001047, W10834065
Questions and Answers
We're sorry, but our Q&A experts are temporarily unavailable.
Please check back later if you still haven't found the answer you need.
2 questions answered by our experts.
Your search term must have 3 or more characters.
Keep searches simple. Use keywords, e.g. "leaking", "pump", "broken" or "fit".
Sorry, we couldn't find any existing answers that matched.Try using some different or simpler keywords, or submit your new question by using the "Ask a Question" button above!
Jerry Hocker
April 17, 2018
Water is leaking from the bottom of the disposal. It appears to coming through a round opening with a red plastic button in the center of the opening. What part is malfunctioning and what do i need to replace?The unit is about 10 years old but seems to run great.
For model number GC2000
Hi Jerry, Thank you for your question. The red plastic button you are describing sounds like the reset button. If there is water leaking in the area of the reset button, then there is either a crack in the body of the disposer or issue with the flywheel gasket and the disposer will need to be replaced. I hope this helps. Thank you and have a great day!
3 people found this helpful.
How do I replace the splash gasket?
For model number DFC1000AAX
Hello Andrew, Thanks for your question. Disconnect power to the unit. Remove the drain pipe from the disposal, then rotate the mounting ring to the lower disposal. Remove the old splash guard with a screwdriver and then install the new one. I hope this helps.
Model Cross Reference
This part works with the following models:
PartSelect Number:
PS357521
Manufacturer Part Number:
4211615
Brand
Model Number
Description