Air Duct Bracket
$
11.28
In Stock
Get this part fast! Average delivery time for in-stock parts via standard shipping: 1.8 days.
PartSelect Number
PS3523851
Manufacturer Part Number
4810W1A151A
Product Description
Air Duct Bracket Specifications
This bracket holds the metal or plastic flapper that closes off the exhaust duct when the fan is not running and opens when the fan turns on. If the exhaust fan on your microwave does not appear to be working, the problem may be with the damper assembly. If the damper does not open and close easily, check for any damage to the bracket, and replace if it is damaged or faulty. This genuine OEM exhaust damper measures approximately 12 inches long by 5 inches wide.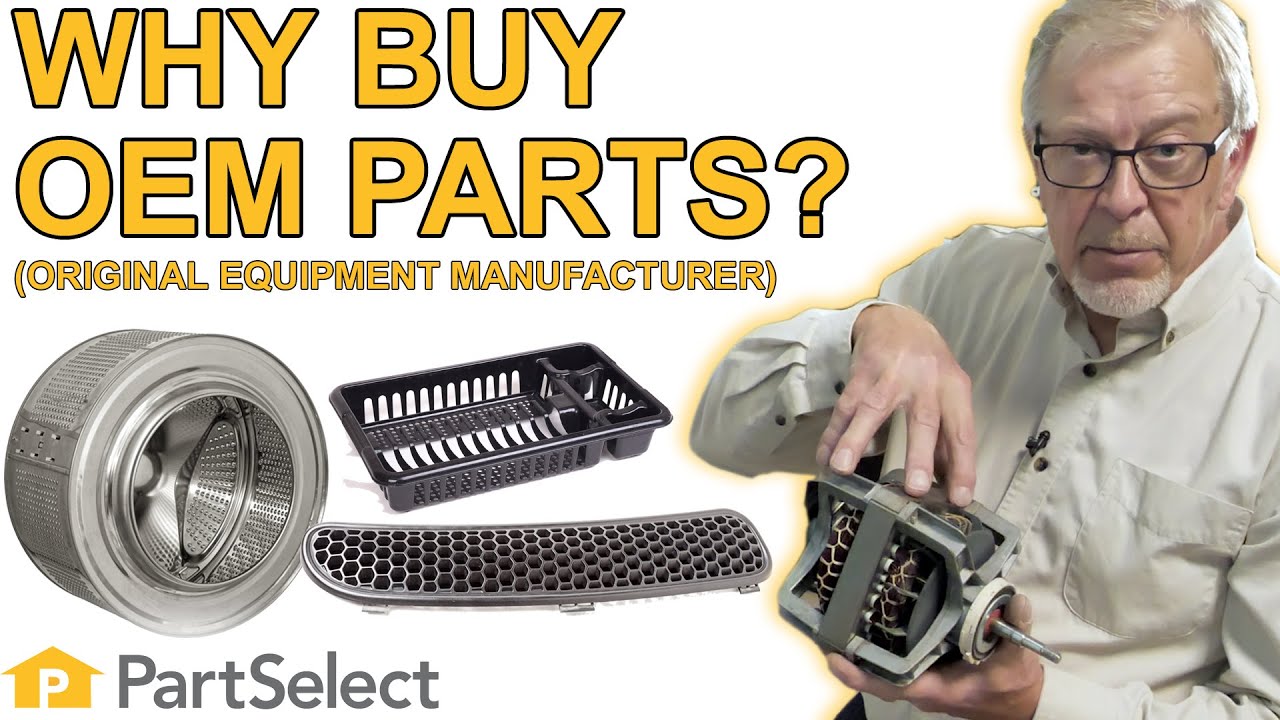 How Buying OEM Parts Can Save You Time and Money
Troubleshooting
This part works with the following products:
Microwave, Range, Microwave Oven Combo.
This part works with the following products:
LG, Kenmore, Amana, General Electric.
Part# 4810W1A151A replaces these:
AP4438330, 3B72144A
Questions and Answers
We're sorry, but our Q&A experts are temporarily unavailable.
Please check back later if you still haven't found the answer you need.
4 questions answered by our experts.
Your search term must have 3 or more characters.
Keep searches simple. Use keywords, e.g. "leaking", "pump", "broken" or "fit".
Sorry, we couldn't find any existing answers that matched.Try using some different or simpler keywords, or submit your new question by using the "Ask a Question" button above!
LG microwave. I need a damper and vent frame. I found the frame but not sure what damper goes with this. It's number 6011 in the illustrated parts manual. I need both parts.
For model number lmhm2237st
Hello Ernie, thank you for your question. The bracket is Air Duct Bracket Part Number: PS3523851 and the damper flap is Damper Part Number: PS3524148. I hope this helps!
2 people found this helpful.
Related Parts:
Michale
December 18, 2019
My damper doesn't cover the entire exhaust fan on my microwave. Also, is the damper supposed to be flapping outside the bracket?
Hello Michale and thanks for writing. The damper should fit nicely into the bracket and not flapping outside. We would be happy to do some research to find you the correct parts. However, we need your model number and the brand name to locate any information on this. Model numbers can be short or long and could have a mixture of numbers and letters. We hope this helps. Please contact us anytime.
1 person found this helpful.
Recently purchased this microwave. Does it come with the necessary parts to duct vent through outside wall. If not do you carry the parts required. Thanks for your response.
For model number LMV2031
Hello Russ, Thank you for contact PartSelect. We do not sell appliances sorry so we do not know what comes included. You will need to contact LG. Sadly, the part you are requesting we do not have listed. We strongly recommend you contact the manufacturer, as they would have this information in their system. Ask them for the part number you require and contact back to see if it is something we carry. We hope this helps.
1 person found this helpful.
Would like to vent my microwave out the back to the outside, would you tell me all i need to do this?
For model number 72180603500
Hi Brent, thank you for your question. You will need your air duct bracket and your damper. All other materials that you would need would come from an installer or hardware store. I hope that helps. Good luck with your repair.
Related Parts:
Model Cross Reference
This part works with the following models:
PartSelect Number:
PS3523851
Manufacturer Part Number:
4810W1A151A
Brand
Model Number
Description