Pump and Motor Assembly
$
631.70
Special Order
Get this part fast! Average delivery time for in-stock parts via standard shipping: 1.8 days.
Fits your KUDS25SHWH1 Dishwasher!
Fits your KUDS25SHWH1 Dishwasher!
PartSelect Number
PS3500989
Manufacturer Part Number
W10428168
Manufactured by
Whirlpool
Product Description
Pump and Motor Assembly Specifications
The part functions by spinning the impeller of the circulation pump which is used to move the water through the spray arms during the wash cycle.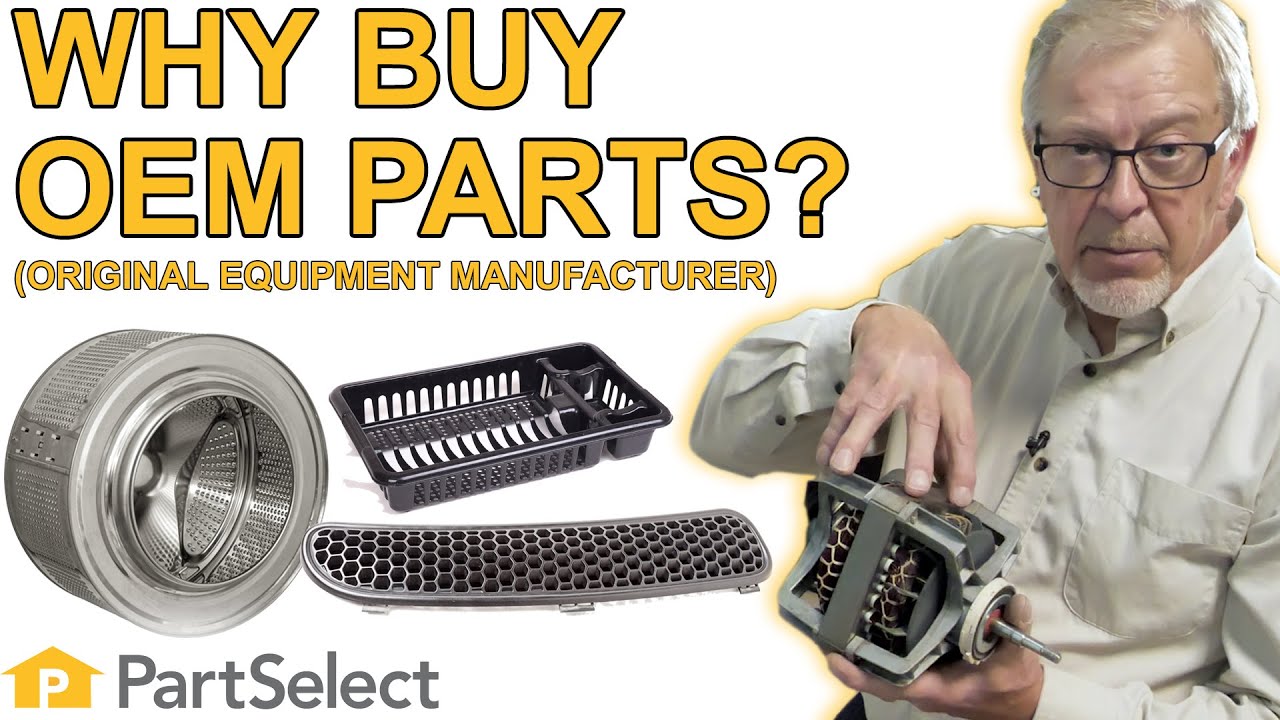 How Buying OEM Parts Can Save You Time and Money
Troubleshooting
This part works with the following products:
Dishwasher.
This part works with the following products:
Kenmore, Whirlpool, KitchenAid.
Part# W10428168 replaces these:
AP5306182, 3379342, 3385007, 675801, 675801A, 8051311, 8193513, 8193513A, 8283501
Questions and Answers
We're sorry, but our Q&A experts are temporarily unavailable.
Please check back later if you still haven't found the answer you need.
1 question answered by our experts.
Your search term must have 3 or more characters.
Keep searches simple. Use keywords, e.g. "leaking", "pump", "broken" or "fit".
Sorry, we couldn't find any existing answers that matched.Try using some different or simpler keywords, or submit your new question by using the "Ask a Question" button above!
I am trying to find out if you can clean the sump pump on my dishwasher, if yes how? How to test motor without removal, such as multi-meter. Thanks Dan
For model number KUDS25SHWH1
Hello Daniel, Thank you for the question. In order to test the motor, it will need to be disconnected and removed from the appliance. With a multimeter, check resistance on the motor pins P5 to P9, you should read 3-7 ohms. Here is a link to a video that may help with cleaning the Sump area. We hope this helps! https://www.youtube.com/watch?v=dtFu8e7MQ-8&t=254s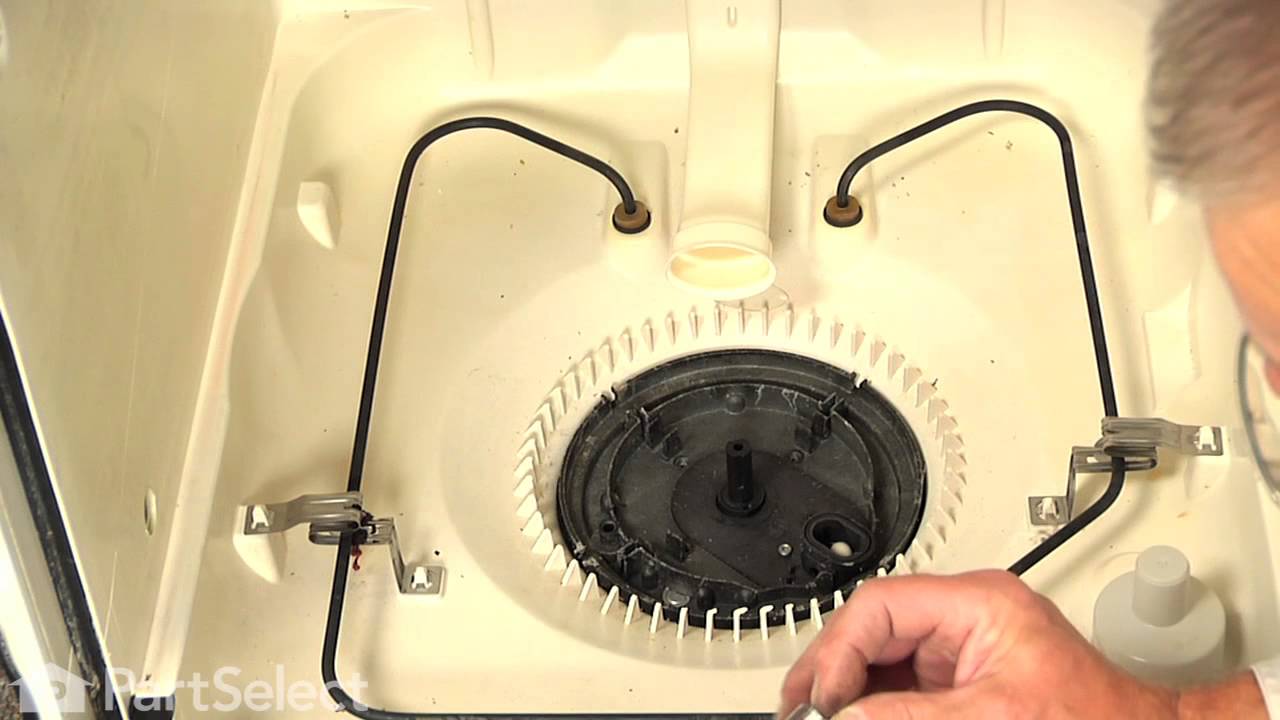 2 people found this helpful.
Related Parts:
Model Cross Reference
This part works with the following models:
PartSelect Number:
PS3500989
Manufacturer Part Number:
W10428168
Brand
Model Number
Description