Injector Tube
$
25.90
In Stock
Get this part fast. Average delivery time via standard shipping: 1.8 days.
PartSelect Number
PS11738907
Manufacturer Part Number
WP215235
Manufactured by
Whirlpool
Product Description
Injector Tube Specifications
This injector tube is a little over two inches long. It it white and made of plastic.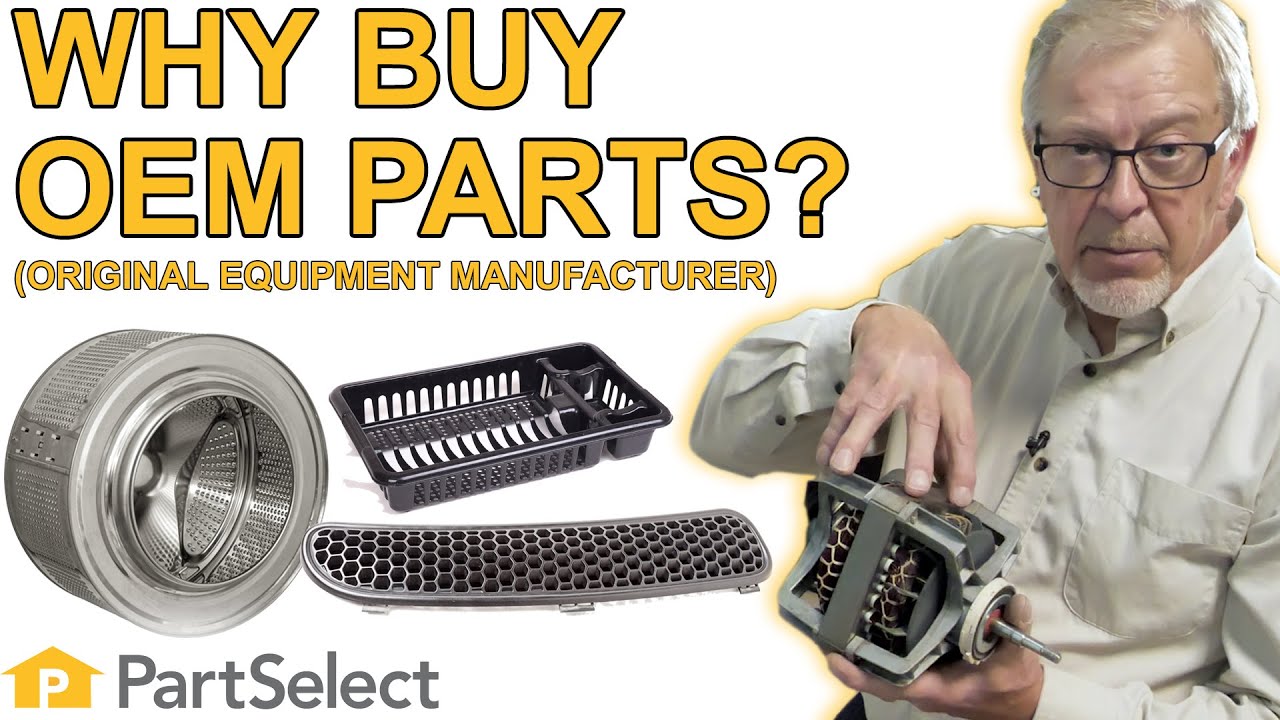 How Buying OEM Parts Can Save You Time and Money
Troubleshooting
This part fixes the following symptoms:
Leaking
This part works with the following products:
Washer, Washer Dryer Combo.
This part works with the following products:
Maytag, Jenn-Air.
Part# WP215235 replaces these:
215235
Questions and Answers
We're sorry, but our Q&A experts are temporarily unavailable.
Please check back later if you still haven't found the answer you need.
Customer Repair Stories
Your search term must have 3 or more characters.
Keep searches simple. Use keywords, e.g. "leaking", "pump", "broken" or "fit".
Sorry, we couldn't find any existing installation instruction that matched.
Agitator Not Woking
Unplugged power cord then disconnected the water supply and drain hose. Removed 2 screws and took the front panel off. Laid washer on it's side and posistioned the transmission with the cover facing upward. Removed the hex head screws then used a razor knife and a putty knife to remove the silicone sealant. Found that the agitator shaft spring had broken and fallen into the housing jamming the gears that's used in agitation. Removed the oil and all broken pieces of the spring. Installed new shaft spring, replaced the oil then applied sealant to the cover and screwed the cover back down. Let the washer stay in the same posistion for about 18 hours to let sealant dry completely. Then I sat the washer back on it's feet and removed 2 screws that holds the top lid in place. This allowed me access to the tub cover where the injector t is located. Installed the injector t along with the injector tube seal. Connected the hose and hose clamp. Then I put the lid back down and secured with the screws. Connected the water supply and drain hose then the power and selected a wash time and observed the operation. Everything worked ok so I put the front cover back on. Note: I had used the injector t from this washer to fix another washer that an appliance dealer had given me to use for parts to repair the one just described above. That was the only thing that was wrong with it. It was used for about a year and a half and it developed a problem in the spin cycle. Appears to be a brake problem. I intend to repair it as well.
18 of 21 people
found this instruction helpful.
Was this instruction helpful to you?
Tub injector hose had hole in it from rubbing on side of cabinet.
Remove front panel of machine, 2 screws at
bottom. Remove 2 bolts at top front with nut
driver and whole top can be lifted to expose
all parts. Remove injector hose clamps and
clamp new hoses in place. I replaced both
injejctor hoses while open although only one
had small hole in it. This is the only repair
done on this coin-op machine in 20 years. At
this time I did replace both drive belts but they
could have run for more years, no cracks or
breaks in belts. This machine is in a 12 unit
apartment building. We have two on them,
same age. We purchased both coin ops new
in 1987.
4 of 6 people
found this instruction helpful.
Was this instruction helpful to you?
Hot water overflow injector, ran onto floor
You will need 2 hose clamps not sold as maytag parts.

Remove front washer panel screws.

Remove bolts holding front of top to side panels

Remove hose clamp from front hose to injector sleeve.

Twist fill hose ccw 90 degrees at tub fitting to remove.

Clean corrosion at tub attachment point wuth wire brush.

Paint bare metal to seal. Allow to thoroughly dry.

Remove injector sleeve and injector hose.

Trim new injector hose to match length of removed hose (I cut off abt 4 inches)

Install injector hose and plastic sleeve. Ensure clocking is correct on hose.

Install gasket on fill hose fitting.

Insert fitting into tub. Rotate 90 deg CW to latch.

Install gear clamps loosely on fill tube.

Attach fill tube to fill fitting and injector sleeve.

Slide clamps onto tube ends ensuring clamp clocking provides access and clears tub top..

Test tub fill to ensure injector works without leaks
2 of 2 people
found this instruction helpful.
Was this instruction helpful to you?
Model Cross Reference
This part works with the following models:
PartSelect Number:
PS11738907
Manufacturer Part Number:
WP215235
Brand
Model Number
Description