HINGE
Get this part fast! Average delivery time for in-stock parts via standard shipping: 1.8 days.
PartSelect Number
PS7321743
Manufacturer Part Number
4774EN3002A
Product Description
HINGE Specifications
The locking pin is used to hold the shock absorber on the washer. There is a pin used at the bottom and top of the shock absorber. Sold individually.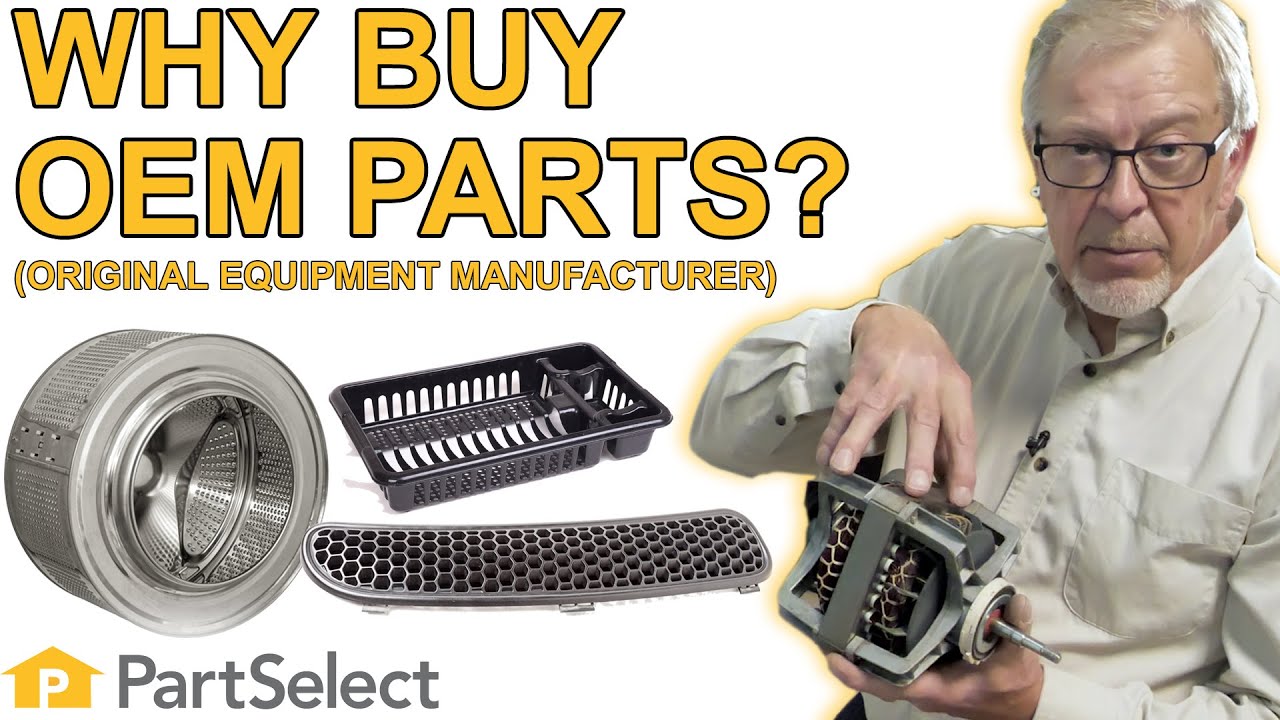 How Buying OEM Parts Can Save You Time and Money
Troubleshooting
This part works with the following products:
Washer, Washer Dryer Combo.
This part works with the following products:
LG, Kenmore.
Questions and Answers
We're sorry, but our Q&A experts are temporarily unavailable.
Please check back later if you still haven't found the answer you need.
Customer Repair Stories
Average Repair Rating: 2.0 / 5.0, 1 reviews.
What's this?
Search filter:
Clear Filter
Your search term must have 3 or more characters.
Keep searches simple. Use keywords, e.g. "leaking", "pump", "broken" or "fit".
Sorry, we couldn't find any existing installation instruction that matched.
Noise and vibration when spinning
Used a video to explain how to do repair. Video showed about 1 1/2 hours, took probably 4 hours at least. Bearings were very difficult to remove and were in very bad shape for a 4 1/2 year old washer. We were very lucky and did not have a spider that needed to be replaced. All and all not to bad of a repair, but without the video we found it would have been a guessing game of how to do the repair. Parts all worked well and the washer is now quiet as a mouse in the spin mode. Spending $200.00 instead of a new washer was the goal and it was completed. Here's hoping to more than 4 additional years before another repair is required.
Other Parts Used:
Donette from Klamath Falls, OR

Difficulty Level:

A Bit Difficult

Total Repair Time:

More than 2 hours

Tools:

Pliers, Screw drivers, Socket set, Wrench (Adjustable)
1 of 3 people
found this instruction helpful.
Was this instruction helpful to you?
Model Cross Reference
This part works with the following models:
PartSelect Number:
PS7321743
Manufacturer Part Number:
4774EN3002A
Brand
Model Number
Description