Snubber Ring
$
55.99
In Stock
Get this part fast! Average delivery time for in-stock parts via standard shipping: 1.8 days.
PartSelect Number
PS473378
Manufacturer Part Number
5308002385
Manufactured by
Frigidaire
Product Description
Snubber Ring Specifications
Mounts at the base under the support.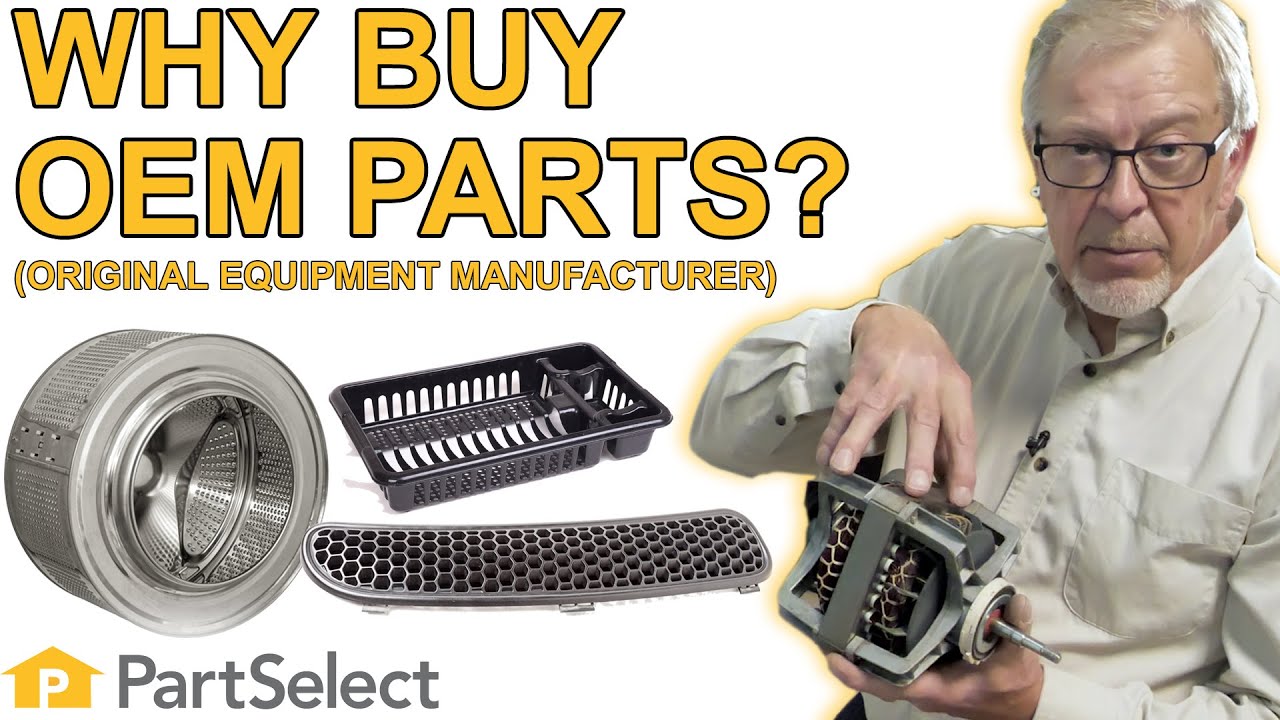 How Buying OEM Parts Can Save You Time and Money
Troubleshooting
This part fixes the following symptoms:
Shakes and moves | Noisy
This part works with the following products:
Washer, Washer Dryer Combo.
This part works with the following products:
Frigidaire, Kenmore, Kelvinator, Gibson.
Part# 5308002385 replaces these:
AP2152233, 297, 00635162, 08002385, 3161130, 5303912508, 635162, 8002385, DF130789-000, F000130789, F130789, F130789-000, F130789000, F77025, FL00130789
Questions and Answers
We're sorry, but our Q&A experts are temporarily unavailable.
Please check back later if you still haven't found the answer you need.
Customer Repair Stories
Your search term must have 3 or more characters.
Keep searches simple. Use keywords, e.g. "leaking", "pump", "broken" or "fit".
Sorry, we couldn't find any existing installation instruction that matched.
Worn belt, faulty snubber. Washing machine was 'walking' during spin cycle.
Unplugged machine.
Turned off water supply.

Removed front panel.
Pushed in on belt tensioner, removed old belt, replaced with new belt.

Used pry bar to lift the base assembly high enough off the snubber to remove it. Partially propped it with 2x4 wood scraps.

Used bent clothes hangar to remove old snubber ring, to protect my hands.

Replaced snubber, arrow pointing up.
Carefully lowered base assembly.

Replaced front panel.
Turned water back on, plugged back in, washing machine no longer 'walks'.

Remember to check the washer against a level if you moved the machine.
Other Parts Used:
Steven from Jacksonville, IL

Difficulty Level:

A Bit Difficult

Total Repair Time:

30 - 60 mins
43 of 51 people
found this instruction helpful.
Was this instruction helpful to you?
Model Cross Reference
This part works with the following models:
PartSelect Number:
PS473378
Manufacturer Part Number:
5308002385
Brand
Model Number
Description