Control Knob
$
62.39
In Stock
Get this part fast! Average delivery time for in-stock parts via standard shipping: 1.8 days.
PartSelect Number
PS439834
Manufacturer Part Number
316223000
Manufactured by
Frigidaire
Product Description
Control Knob Specifications
Sold individually. This knob accepts a D-shaped shaft.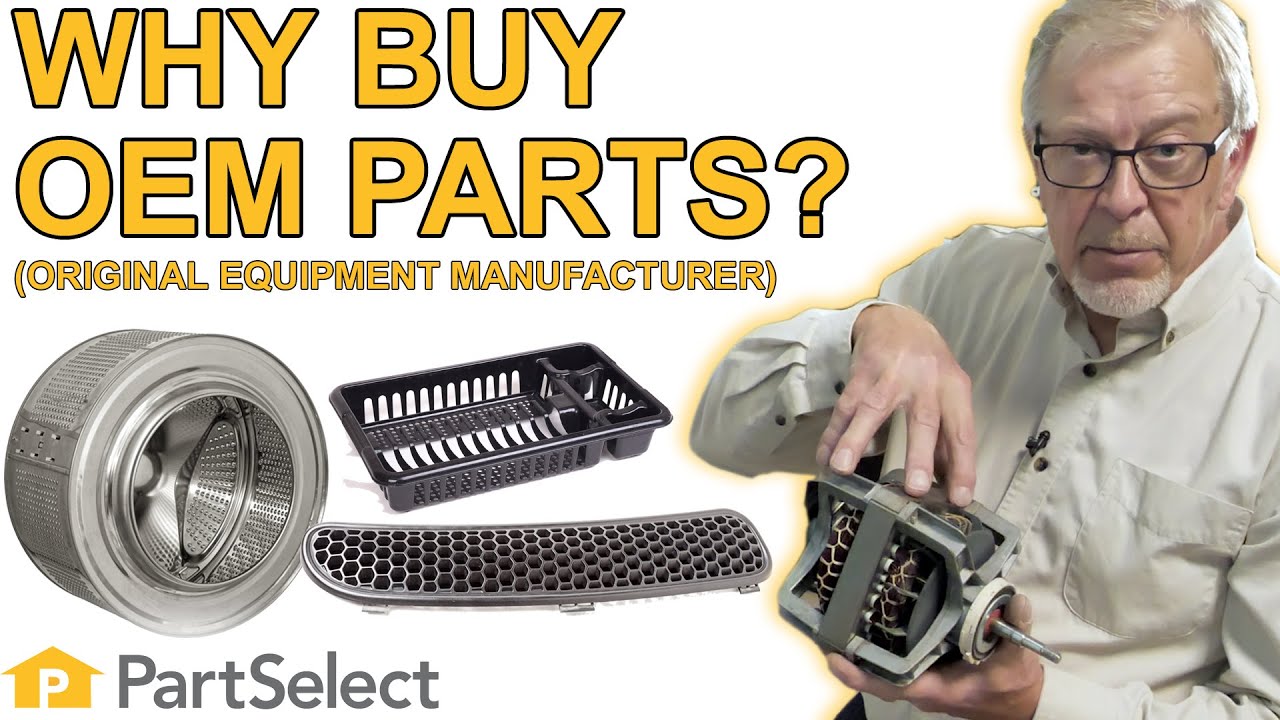 How Buying OEM Parts Can Save You Time and Money
Troubleshooting
This part works with the following products:
Range.
This part works with the following products:
Frigidaire, Crosley, Westinghouse, Kelvinator.
Part# 316223000 replaces these:
AP2126522, 891897
Questions and Answers
We're sorry, but our Q&A experts are temporarily unavailable.
Please check back later if you still haven't found the answer you need.
4 questions answered by our experts.
Your search term must have 3 or more characters.
Keep searches simple. Use keywords, e.g. "leaking", "pump", "broken" or "fit".
Sorry, we couldn't find any existing answers that matched.Try using some different or simpler keywords, or submit your new question by using the "Ask a Question" button above!
One of the gas burner knobs is loose and can be easily pulled off. Is there a part missing that may have fallen off?
For model number fridgedaire stove approx.2004
Hello Bob, thank you for contacting us. Check the knob for any cracks in the back where it slides onto the shaft. If that's good, the insert clip may have fallen out. Hope this helps!
Scott Coleman
September 22, 2017
Looking for a part number for the little plastic piece that goes between the knob and the the box end on the burner switch?
For model number FEF355ASA
Dear Scott, Thank you for your inquiry. I believe the plastic piece you are referring to is the shaft that the knob goes on. The shaft is part of the burner switch. I hope this helps. Thank you and have a great day!
Since the knobs are white, how do you know what temperature setting you are using?
For model number FEF329ESC
Hi Jennifer, Thank you for your question. The temperature settings should be labelled on the control panel. I hope this helps. Thank you and have a great day!
Is this is price for 1 knob or for 4?
For model number FEF366ASD
Hello Eli, thank you for inquiring. This Control Knob part PS439834 is sold individually and is the correct replacement for your model.
Model Cross Reference
This part works with the following models:
PartSelect Number:
PS439834
Manufacturer Part Number:
316223000
Brand
Model Number
Description