Bottom Tail Handle
Get this part fast! Average delivery time for in-stock parts via standard shipping: 1.8 days.
PartSelect Number
PS289058
Manufacturer Part Number
WR12X10193
Product Description
Bottom Tail Handle Specifications
Handle is sold separately.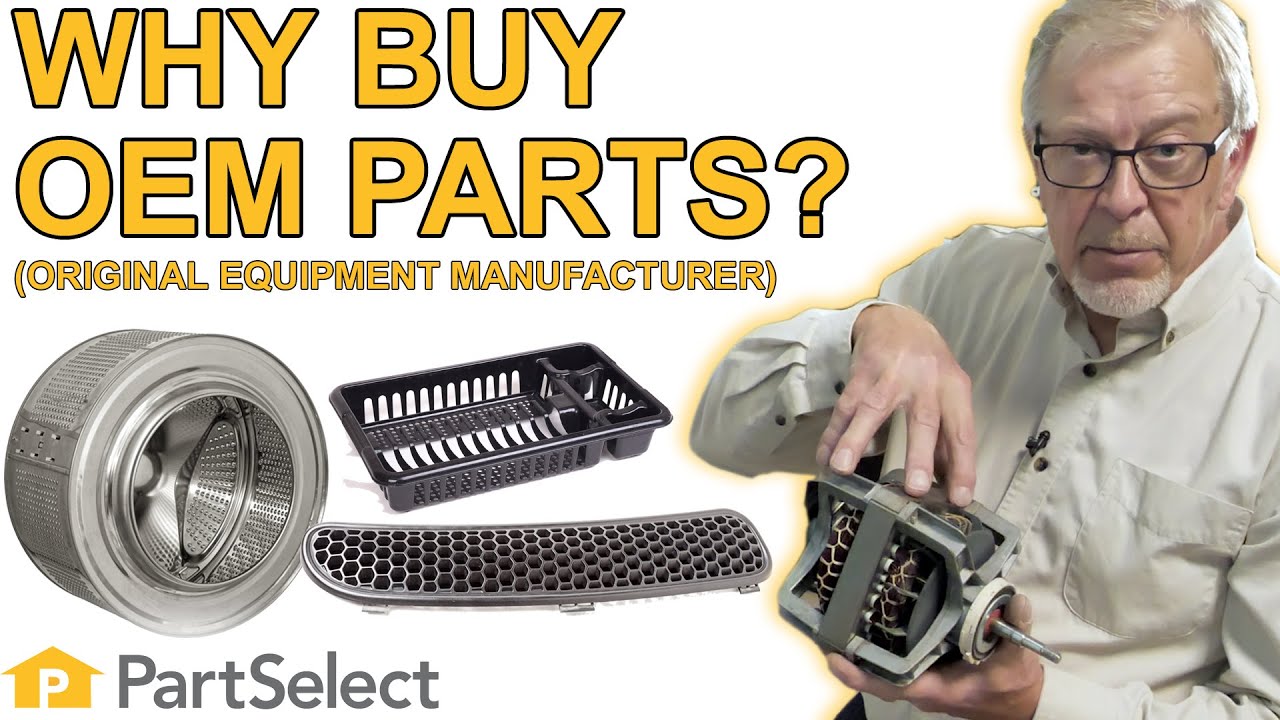 How Buying OEM Parts Can Save You Time and Money
Troubleshooting
This part works with the following products:
Refrigerator.
This part works with the following products:
General Electric.
Part# WR12X10193 replaces these:
AP2062508, 773092
Questions and Answers
We're sorry, but our Q&A experts are temporarily unavailable.
Please check back later if you still haven't found the answer you need.
Customer Repair Stories
Average Repair Rating: 2.0 / 5.0, 1 reviews.
What's this?
Search filter:
Clear Filter
Your search term must have 3 or more characters.
Keep searches simple. Use keywords, e.g. "leaking", "pump", "broken" or "fit".
Sorry, we couldn't find any existing installation instruction that matched.
From Storage to Use
Item sat in a garage and needed to be thorougly cleaned of mold that grew in its 2 years off. I had to remove the doors to get them into my new house. The repairs went easy once I figured out how to put the doors back on. This website had excellent detailed schematic drawings. It was very easy to order the parts. I wanted to replace the handles on both doors beacause they didn't clean up at all. Once these handles are soiled, theyre impossioble to clean! So I replaced these parts, and it looks brand new. Thanks fo making everything so easy!
Other Parts Used:
Robert Scott from Webster, NY

Difficulty Level:

A Bit Difficult

Total Repair Time:

More than 2 hours

Tools:

Pliers, Screw drivers, Wrench set
1 of 5 people
found this instruction helpful.
Was this instruction helpful to you?
Model Cross Reference
This part works with the following models:
PartSelect Number:
PS289058
Manufacturer Part Number:
WR12X10193
Brand
Model Number
Description