Bearing Retainer
PartSelect Number
PS266696
Manufacturer Part Number
WE1M300
Product Description
Bearing Retainer Specifications
There is a slot in it for a ground strap.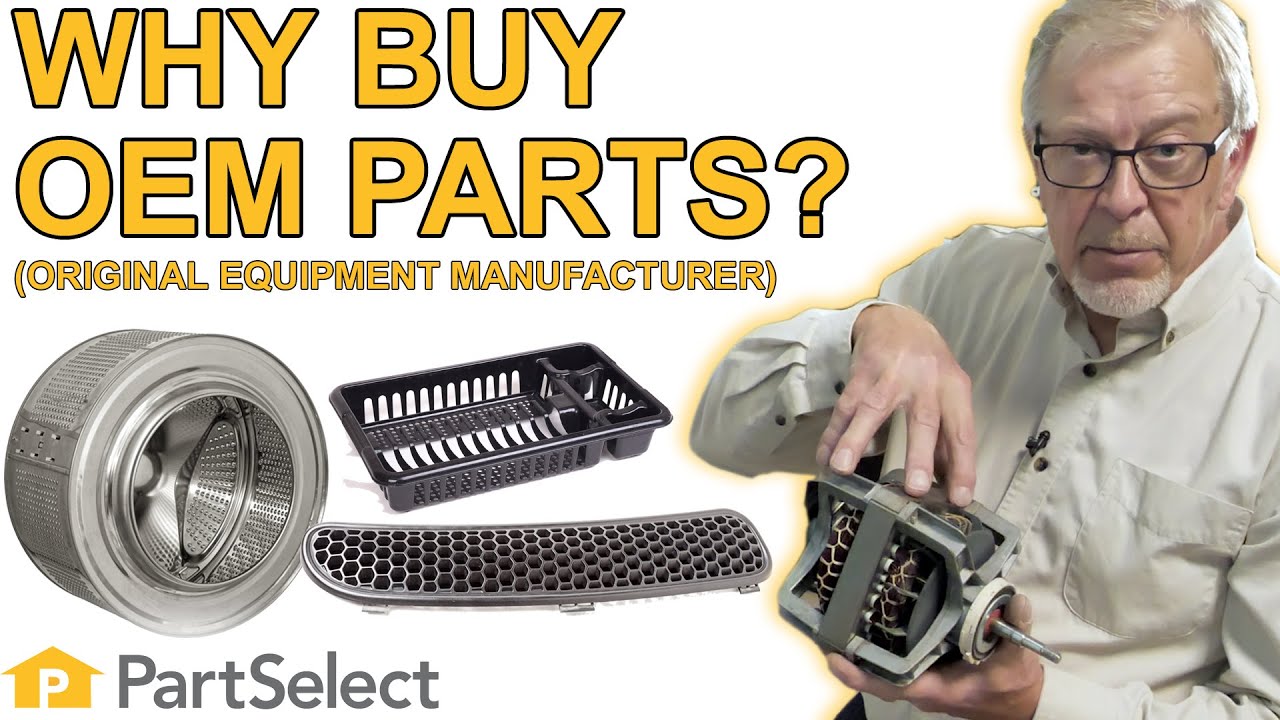 How Buying OEM Parts Can Save You Time and Money
Troubleshooting
This part fixes the following symptoms:
Noisy
This part works with the following products:
Dryer, Washer, Range.
This part works with the following products:
General Electric, Hotpoint, Kenmore.
Part# WE1M300 replaces these:
AP2041803, 274484, WE01M0300
Questions and Answers
We're sorry, but our Q&A experts are temporarily unavailable.
Please check back later if you still haven't found the answer you need.
Customer Repair Stories
Average Repair Rating: 2.8 / 5.0, 1 reviews.
What's this?
Search filter:
Clear Filter
Your search term must have 3 or more characters.
Keep searches simple. Use keywords, e.g. "leaking", "pump", "broken" or "fit".
Sorry, we couldn't find any existing installation instruction that matched.
Noisy like a chain rattling inside
Disconnect Power from the Dryer
Remove 2 screws that held the top on the dryer.
Removed the 2 screw that held the front on the dryer.
Unhooked the belt from the tensioner and motor pulley.
Pulled the drum out. Removed the belt.
Removed the three screws that held the bearing assembly
on the back of the drum.
Removed the keeper o-ring slide the bad bearing off of shaft. Slide the new bearing on the shaft put the new o-ring on the shaft. Reassembled the bearing on back of the drum. Put belt back around the drum and put drum back in place. Put The belt around the motor pulley and tensioner
(this is probably the hardest part).
Put the front and top back together.
Turned the power back on. Job done
Other Parts Used:
Kerry from New Martinsville, WV

Difficulty Level:

A Bit Difficult

Total Repair Time:

30 - 60 mins

Tools:

Pliers, Screw drivers, Socket set
23 of 39 people
found this instruction helpful.
Was this instruction helpful to you?
Model Cross Reference
This part works with the following models:
PartSelect Number:
PS266696
Manufacturer Part Number:
WE1M300
Brand
Model Number
Description