Lower Filter
$
5.80
Special Order
Get this part fast! Average delivery time for in-stock parts via standard shipping: 1.8 days.
PartSelect Number
PS241956
Manufacturer Part Number
WB2X1666
Product Description
Lower Filter Specifications
This metallic filter collects grease particles in the air from cooking. This filter is also removable for cleaning.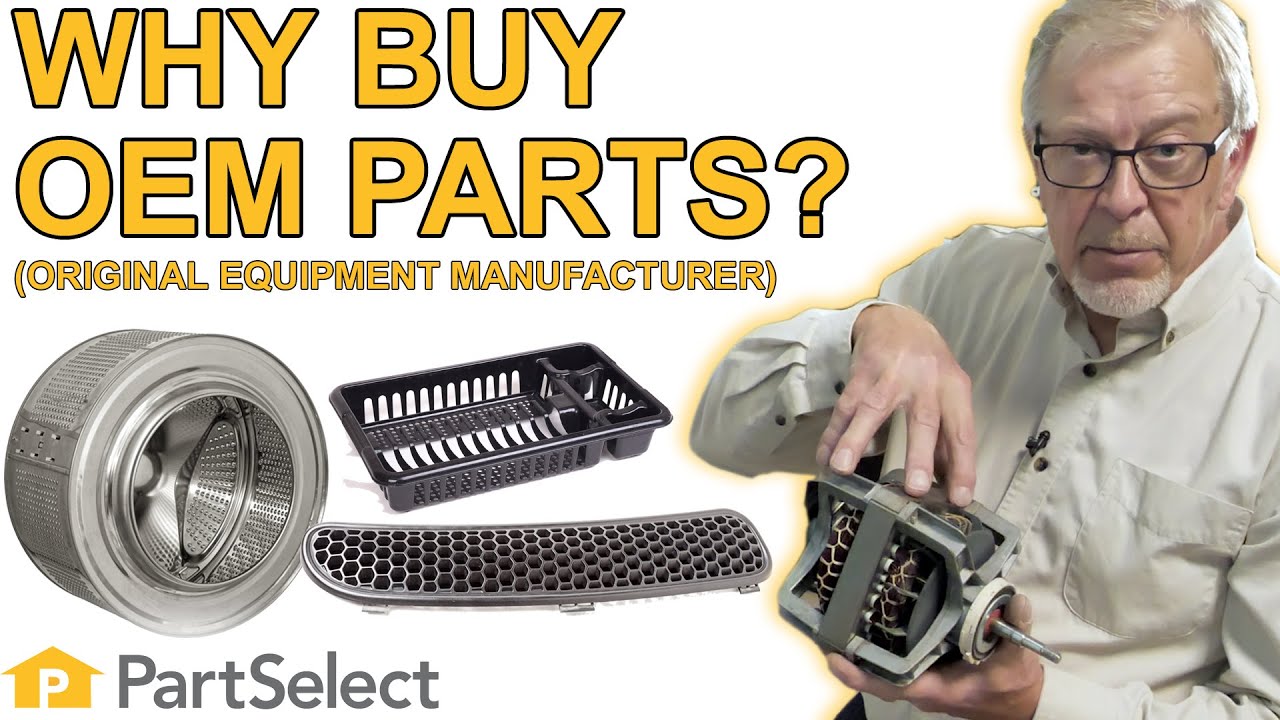 How Buying OEM Parts Can Save You Time and Money
Troubleshooting
This part works with the following products:
Range, Microwave Oven Combo.
This part works with the following products:
General Electric, Hotpoint, Kenmore.
Part# WB2X1666 replaces these:
AP2010134, 248187, 340628, WB02X1666
Questions and Answers
We're sorry, but our Q&A experts are temporarily unavailable.
Please check back later if you still haven't found the answer you need.
3 questions answered by our experts.
Your search term must have 3 or more characters.
Keep searches simple. Use keywords, e.g. "leaking", "pump", "broken" or "fit".
Sorry, we couldn't find any existing answers that matched.Try using some different or simpler keywords, or submit your new question by using the "Ask a Question" button above!
What are dimensions of this filter?
Hi Randall, Thank you for your question. Unfortunately the manufacturer does not give us exact specifications on their parts. This part was photographed on a one inch grid background so that customers can count the squares and get an approximate size. This part is approximately 12.5" x 5". Good luck.
2 people found this helpful.
My GE hi low electric range used two of these grease filters. Does this kit come with two filters?
For model number JHP56GN6AD
Hi Anthony, Thank you for your question. This is actually not a kit. These filters are sold individually. I hope this helps. Good luck with your repair.
1 person found this helpful.
I need a filter replacement for a GE stove top down draft system. Size is 11 x 0.1 x 4 what filter is compatible with this. Serial number mr811684w model number for GE profile range is jvb64sbb
For model number jvb64sbb
Hello Lori, Thank you for the question. Sadly, we do not have any information on the model number you provided. Could you please verify the number you provided us with? If it is correct, I recommend contacting the manufacturer and seeing if they could provide you with a part number, and then you are always welcome to check back to see if we carry the part. Hope this helps!
Model Cross Reference
This part works with the following models:
PartSelect Number:
PS241956
Manufacturer Part Number:
WB2X1666
Brand
Model Number
Description