Screw
$
7.79
Special Order
Get this part fast! Average delivery time for in-stock parts via standard shipping: 1.8 days.
Fits your 91149475790!
Fits your 91149475790!
PartSelect Number
PS234320
Manufacturer Part Number
WB1M1
Product Description
Screw Specifications
Sold Individually.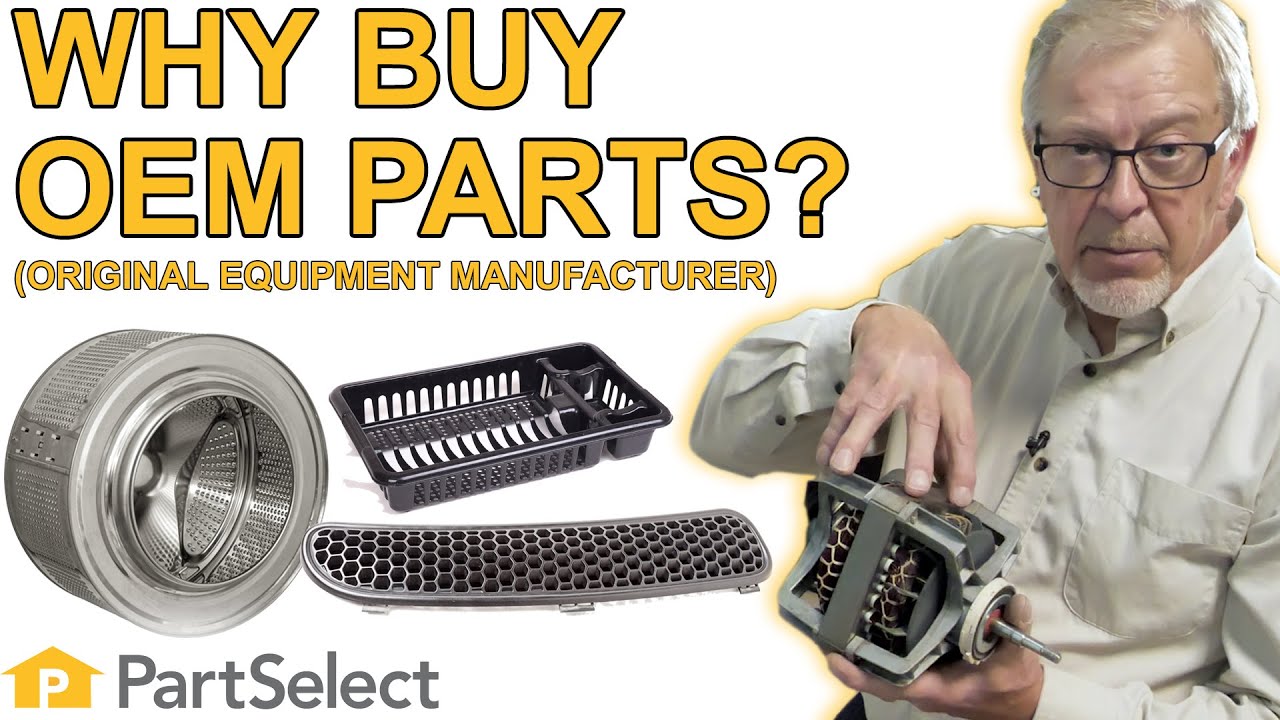 How Buying OEM Parts Can Save You Time and Money
Troubleshooting
This part works with the following products:
Range, Wall Oven, Cooktop, Microwave Oven Combo.
This part works with the following products:
General Electric, Kenmore, Hotpoint, RCA.
Part# WB1M1 replaces these:
AP2633430, 243240, 327320, 346950, 4335248, WB01K5138, WB01K5150, WB01M0001, WB01X1115, WB01X1321, WB1K5138, WB1K5150, WB1X1115, WB1X1321
Questions and Answers
We're sorry, but our Q&A experts are temporarily unavailable.
Please check back later if you still haven't found the answer you need.
1 question answered by our experts.
Your search term must have 3 or more characters.
Keep searches simple. Use keywords, e.g. "leaking", "pump", "broken" or "fit".
Sorry, we couldn't find any existing answers that matched.Try using some different or simpler keywords, or submit your new question by using the "Ask a Question" button above!
What size screwdriver or hex would i use for the door screw?
For model number pt7800sh2ss
Hello and thank you for writing. 1/4 inch in diameter and about 1/2 inch in length., so you would need the 1/4 screwdriver. We hope this information helps. Please contact us anytime if you require further assistance.
2 people found this helpful.
Model Cross Reference
This part works with the following models:
PartSelect Number:
PS234320
Manufacturer Part Number:
WB1M1
Brand
Model Number
Description