Glide Bracket Kit
Get this part fast! Average delivery time for in-stock parts via standard shipping: 1.8 days.
PartSelect Number
PS2003560
Manufacturer Part Number
12002090
Manufactured by
Whirlpool
Product Description
Glide Bracket Kit Specifications
This kit contains two glide brackets and four screws.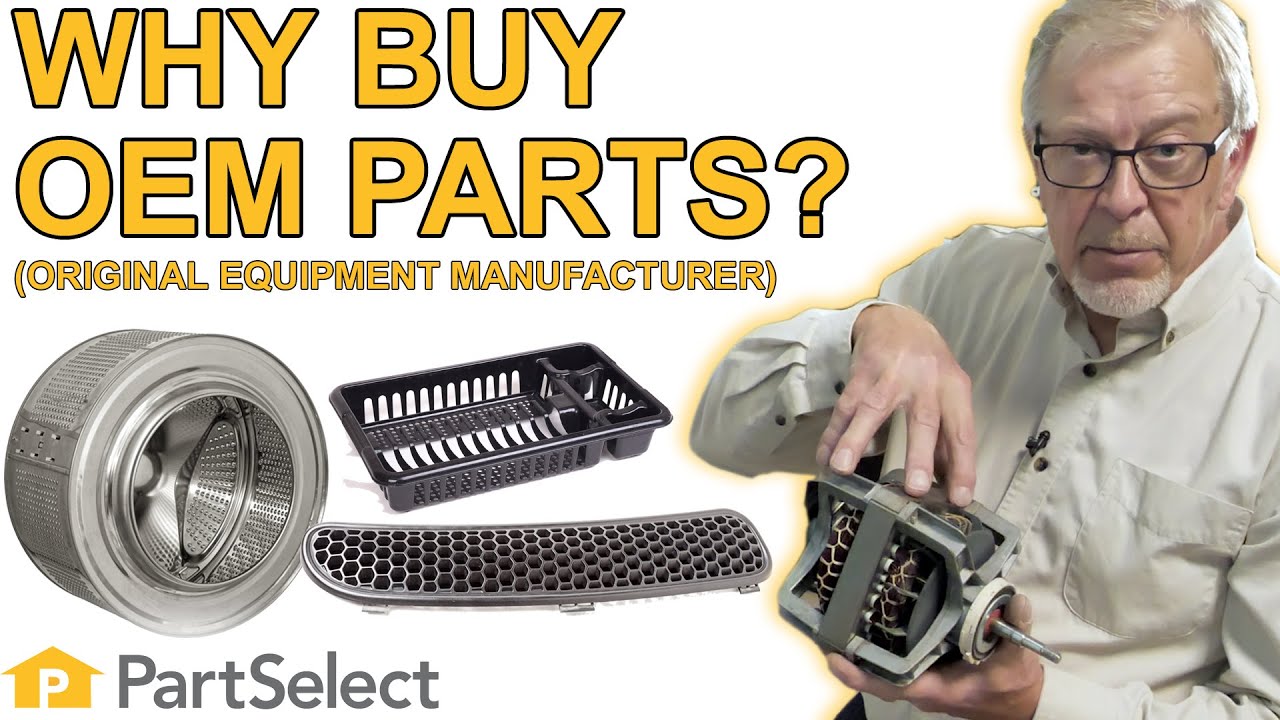 How Buying OEM Parts Can Save You Time and Money
Troubleshooting
This part fixes the following symptoms:
Noisy
This part works with the following products:
Dryer, Washer Dryer Combo.
This part works with the following products:
Speed Queen, Amana, Panasonic.
Part# 12002090 replaces these:
AP4010165, 997951, 12002090, 37001008, 5-1554, 5-5256, 501554, 505256, 510145
Questions and Answers
We're sorry, but our Q&A experts are temporarily unavailable.
Please check back later if you still haven't found the answer you need.
Customer Repair Stories
Average Repair Rating: 3.9 / 5.0, 6 reviews.
What's this?
Search filter:
Clear Filter
Your search term must have 3 or more characters.
Keep searches simple. Use keywords, e.g. "leaking", "pump", "broken" or "fit".
Sorry, we couldn't find any existing installation instruction that matched.
Model Cross Reference
This part works with the following models:
PartSelect Number:
PS2003560
Manufacturer Part Number:
12002090
Brand
Model Number
Description