Timer
$
288.50
Special Order
Get this part fast! Average delivery time for in-stock parts via standard shipping: 1.8 days.
PartSelect Number
PS11743431
Manufacturer Part Number
WP661636
Manufactured by
Whirlpool
Product Description
Timer Specifications
The timer controls most of the operations of the washer: water level, tub filling and emptying, length of cycles, and cycle setting sequences.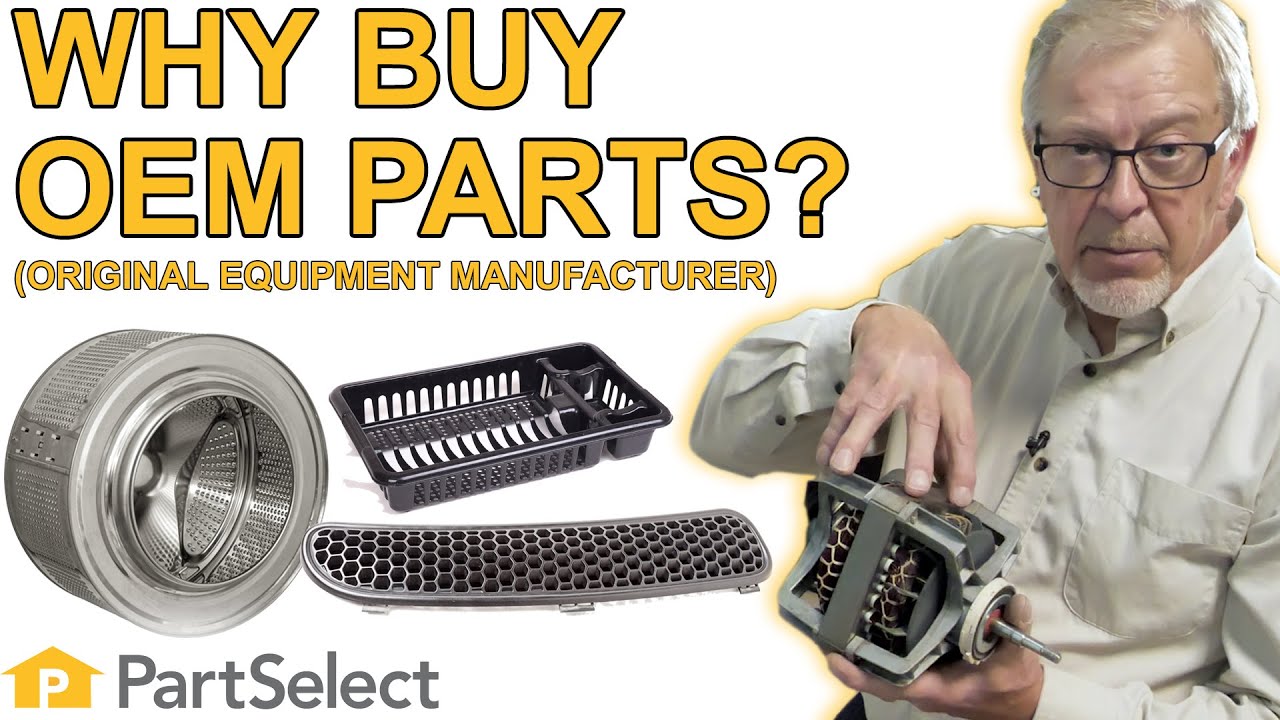 How Buying OEM Parts Can Save You Time and Money
Troubleshooting
This part fixes the following symptoms:
Timer will not advance
This part works with the following products:
Washer.
This part works with the following products:
Kenmore.
Part# WP661636 replaces these:
AP6010253, 3953937, 3954030, 661636, 661636R
Questions and Answers
We're sorry, but our Q&A experts are temporarily unavailable.
Please check back later if you still haven't found the answer you need.
3 questions answered by our experts.
Your search term must have 3 or more characters.
Keep searches simple. Use keywords, e.g. "leaking", "pump", "broken" or "fit".
Sorry, we couldn't find any existing answers that matched.Try using some different or simpler keywords, or submit your new question by using the "Ask a Question" button above!
The second rinse and spin does not start..i have to manually turn the knob to start the the 2nd rinse and spin cycle..do i need to replace the timer?
For model number 3954030
Hello William, thank you for your question. Yes, it does sound like the timer is the issue. If the cycles are working at the beginning of the wash, but is stopping and can be manually started again by turning the knob, the timer should be replaced. Good luck with your repair!
5 people found this helpful.
My washer runs through the hold cycle but when it gets to the last spin it will not spin out'. I can turn it off and on and it will spin fine. Could it be the timer missing the last spin? I can also jar the lid a bit and it will start the timer will move a little. I don't think it is the lid switch because it work on all other cycles
For model number 110.20702991
Hello Andrew, Thank you for the question. This does sound like a defective Lid Switch Assembly, PartSelect Number PS11742021. Hope this helps!
2 people found this helpful.
Washer does not drain or spin after the rinse no matter which cycle. There is no motor sound. Lid switch tests okay.
For model number 11020712991
Hello Lonnie, Thank you for the question. We suggest testing the Lid Switch. If the switch is defective it thinks the lid is open and not safe to start the drain and spin cycle. When tested with a Multimeter, it should show to have continuity. We hope this helps!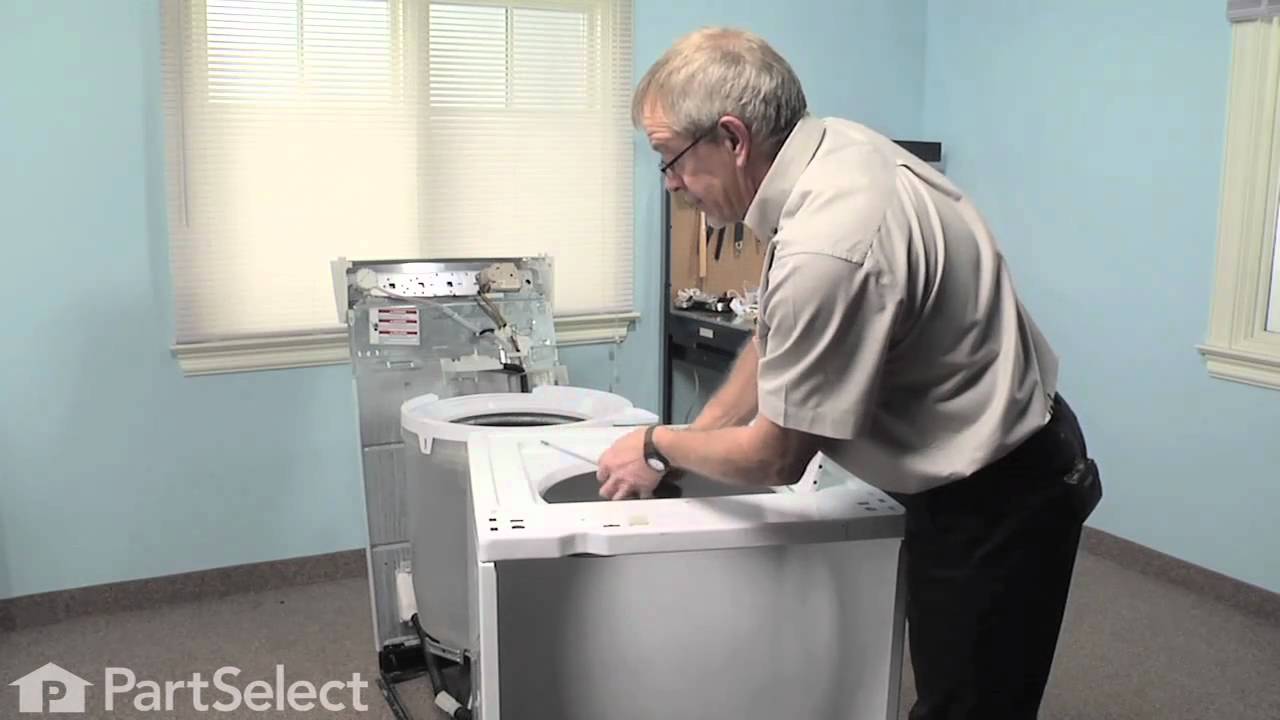 Related Parts:
Model Cross Reference
This part works with the following models:
PartSelect Number:
PS11743431
Manufacturer Part Number:
WP661636
Brand
Model Number
Description