See part 6 in the diagram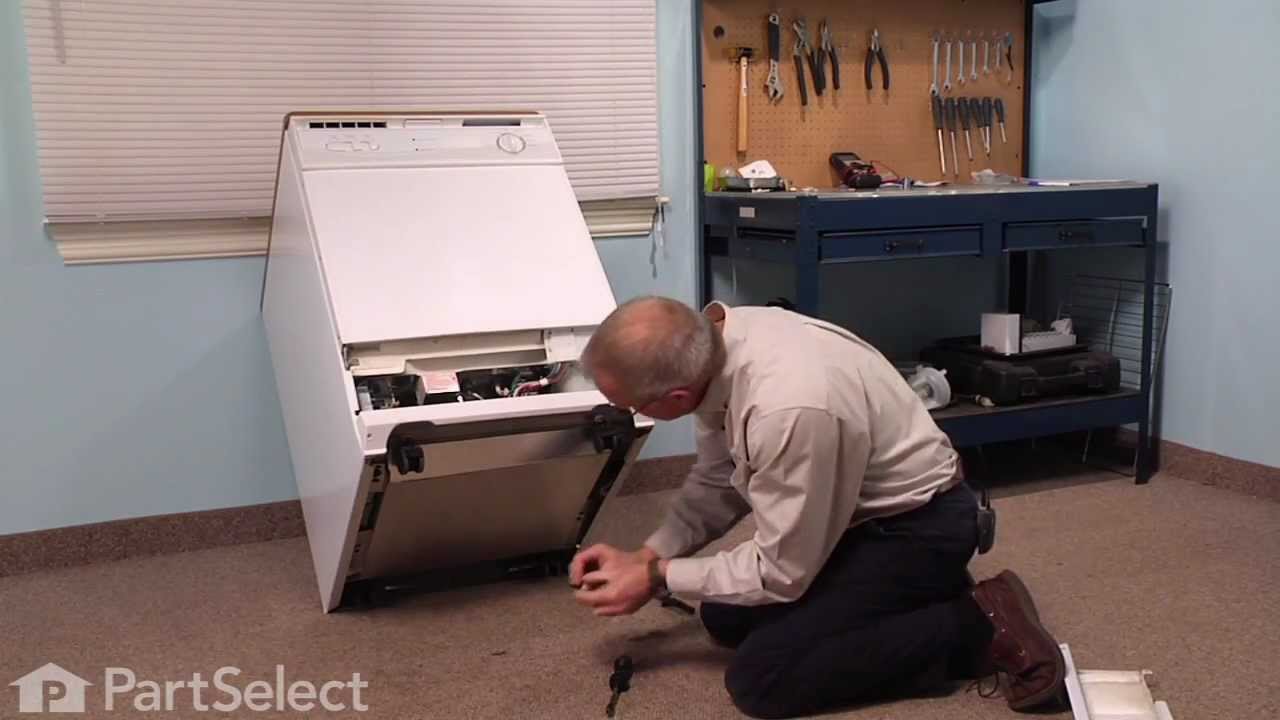 ( Grid squares measure 1x1 inch )
Hose Clamp
Get this part fast! Average delivery time for in-stock parts via standard shipping: 1.8 days.
PartSelect Number
PS11743008
Manufacturer Part Number
WP596669
Manufactured by
Whirlpool
Product Description
Hose Clamp Specifications
This hose clamp extends from half an inch to an inch in diameter. It is made entirely of metal and is intended for use with Maytag brand washing machines.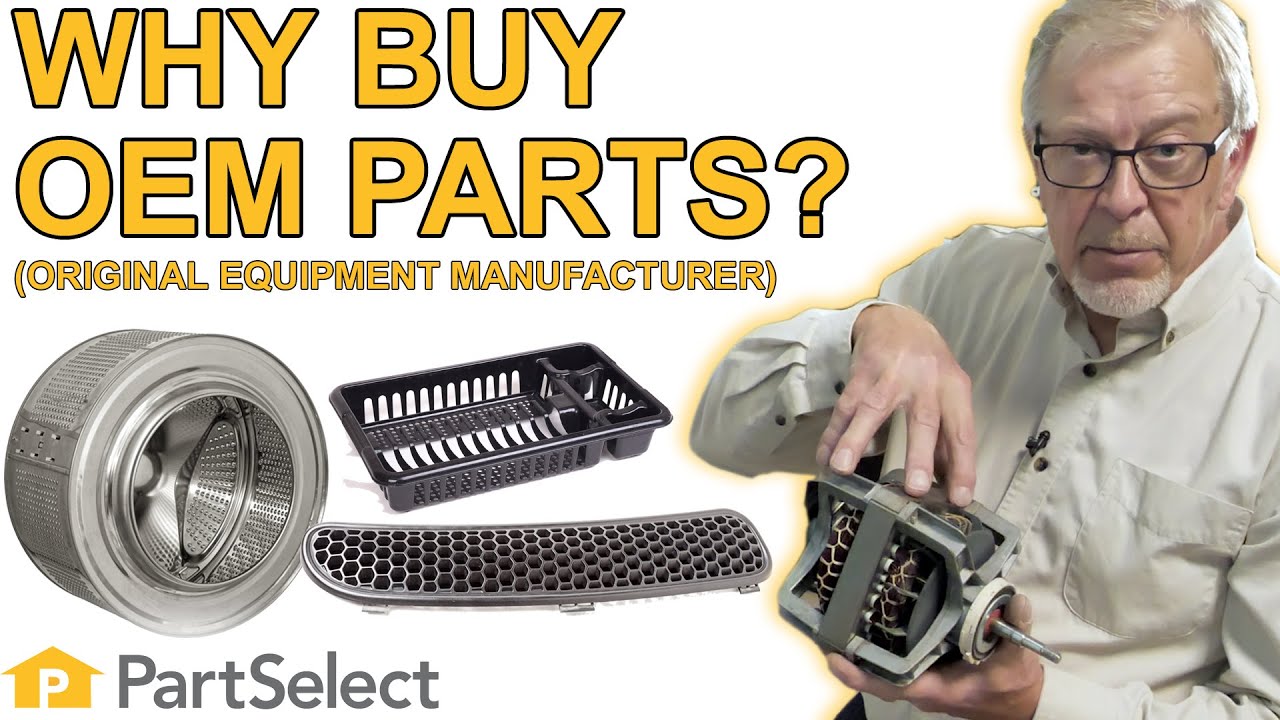 How Buying OEM Parts Can Save You Time and Money
Troubleshooting
This part fixes the following symptoms:
Leaking
This part works with the following products:
Washer, Dishwasher, Refrigerator, Washer Dryer Combo.
This part works with the following products:
Kenmore, Whirlpool, Maytag, KitchenAid.
Part# WP596669 replaces these:
AP6009835, 01-37-687, 113200024, 113200152, 113200392, 14206537, 16314, 201575, 202515, 21002253, 211639, 214739, 216169, 22002509, 22003018, 22003072, 22003073, 22003905, 2200954, 22294
...

Show more
, 23001257, 23001506, 25-6049, 25-7796, 25-7867, 251830, 25988, 272794, 272796, 272844, 272845, 272846, 272847, 274337, 27643, 287859, 288446, 301958, 34001161, 34001207, 34001208, 34001224, 34941, 353366, 353367, 356436, 357821, 36801, 370450, 370451, 370452, 371501, 371503, 371505, 371506, 388000, 39282, 3955674, 400059, 400168, 400179, 40054901, 410296, 410377, 4171914, 478572, 487728, 488157, 489257, 563972, 568692, 569097, 596110, 596471, 596508, 596669, 6-911856, 6-919982, 6-920322, 601105, 616148, 644261, 648470, 660632, 660635, 67001408, 710082, 715453, 757247, 797369, 798017, 8055019, 8181537, 8181538, 8194172, 8318451, 8318490, 8318491, 8318492, 8318493, 8318494, 8318495, 8526324, 8526325, 8533946, 8541009, 866812, 866823, 900433, 900440, 911856, 9602-3, 965242, 965321, 9724996, 9724997, 98292, 983190, 98334, 98465, 98659, 99003634, 99003635, DC61-00219C, DC65-00008A, P113200024, P113200152, P113200392, R0601506, R0601540, R9800234, W10096851, W10096852, W10116736, W10117298, W10117299, W10156124, W10286346, Y22003072, Y2200954, Y22294, Y757247

Show less
Questions and Answers
We're sorry, but our Q&A experts are temporarily unavailable.
Please check back later if you still haven't found the answer you need.
4 questions answered by our experts.
Search filter:
Clear Filter
Your search term must have 3 or more characters.
Keep searches simple. Use keywords, e.g. "leaking", "pump", "broken" or "fit".
Sorry, we couldn't find any existing answers that matched.Try using some different or simpler keywords, or submit your new question by using the "Ask a Question" button above!
Dishwasher has runs water in floor soon as I hook it up. And with the door open looking inside on the left side there's a hole where the water runs into the washer, well this don't stop running when the door is open. I had noticed water was all over the floor after about 10 minutes of being turned on, that's when i had noticed that with the door open it did not shut water off as before .. help
For model number MDC4809AWB0
Hello Cathie, Thank you for the question. We suggest testing the Water Valve. The valve can be tested with a multi meter and should be reading between 500 - 1500 ohms of resistance. You can also test the Float Switch to see if it is closed. We hope this helps.
3 people found this helpful.
Related Parts:
New machine doesn't turno water on and not working
For model number Wfw5620hw3
Hello Marcelo, Thank you for your inquiry. We have researched the model you have provided and we would recommend checking the following parts to fix your issue: the door latch, the single water inlet valve, the dual water inlet valve, and the water level pressure switch. You can test the parts with a multimeter. If you are unfamiliar with how a multimeter functions, we have videos available to assist you. We hope this helps and if you need help placing an order, customer service is open 7 days a week. Please feel free to give us a call. We look forward to hearing from you!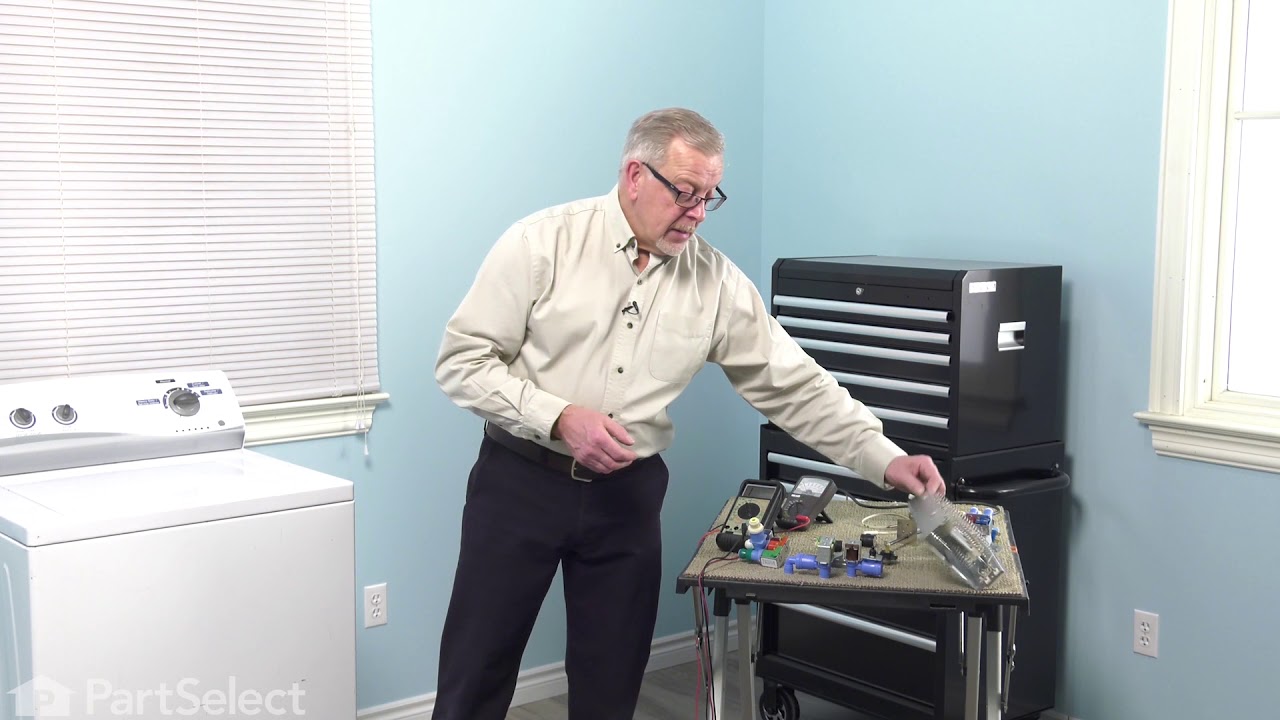 1 person found this helpful.
Related Parts:
William
September 17, 2019
How does a clamp fix dishwasher filling with water after cycle is finished
For model number 66516462300
Hello William, thank you for your question. The Hose Clamp could be bent in such a way that it is preventing the water from travelling through the hose. I hope this helps!
My front loading Amana door seal was replaced in November 2022, it still leaks.
For model number NFW7200 W
Hello Frank, thank you for contacting us. The issue is most probably related to a damaged wire diaphragm, part number PS11741554. It holds the door boot in place and helps in preventing leaks. If that is not the case, please check the hose clamp, part number PS11740613, and the door boot seal, part number PS11741579, for damage. Please reach out to customer service if you need help placing an order. Glad to be of help!
Related Parts:
Part Videos
Replacing your Kenmore Washer Hose Clamp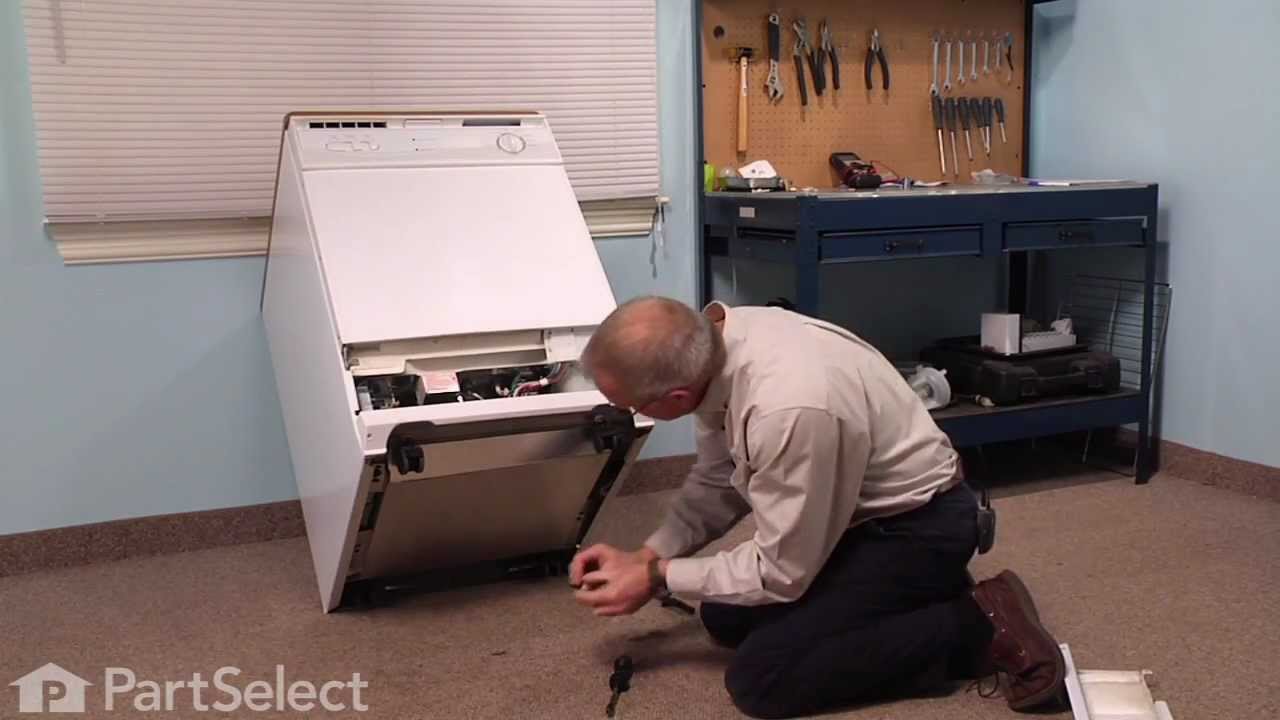 Customer Repair Stories
Average Repair Rating: 3.5 / 5.0, 17 reviews.
What's this?
Search filter:
Clear Filter
Your search term must have 3 or more characters.
Keep searches simple. Use keywords, e.g. "leaking", "pump", "broken" or "fit".
Sorry, we couldn't find any existing installation instruction that matched.
Model Cross Reference
This part works with the following models:
PartSelect Number:
PS11743008
Manufacturer Part Number:
WP596669
Brand
Model Number
Description