Drum Baffle - Short
$
82.91
Special Order
Get this part fast! Average delivery time for in-stock parts via standard shipping: 1.8 days.
PartSelect Number
PS11741670
Manufacturer Part Number
WP3403636
Manufactured by
Whirlpool
Product Description
Drum Baffle - Short Specifications
This part moves the clothes around inside your dryer and helps to direct the flow of hot air during the drying cycle.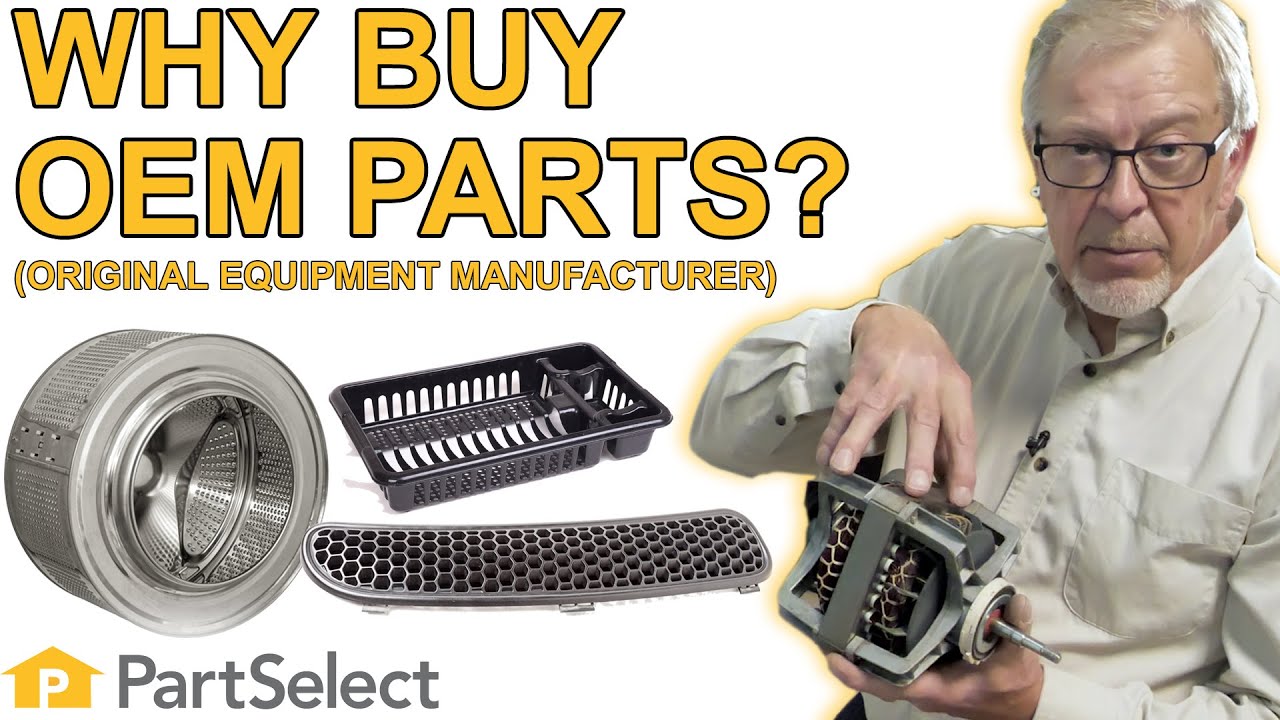 How Buying OEM Parts Can Save You Time and Money
Troubleshooting
This part works with the following products:
Dryer.
This part works with the following products:
Whirlpool, Kenmore, KitchenAid, Maytag.
Part# WP3403636 replaces these:
3403636, 692491, 693882, 786056
Questions and Answers
We're sorry, but our Q&A experts are temporarily unavailable.
Please check back later if you still haven't found the answer you need.
1 question answered by our experts.
Your search term must have 3 or more characters.
Keep searches simple. Use keywords, e.g. "leaking", "pump", "broken" or "fit".
Sorry, we couldn't find any existing answers that matched.Try using some different or simpler keywords, or submit your new question by using the "Ask a Question" button above!
One of the drum baffles has loosened and may soon fall off. How do i open the dryer shell so that i can tighten the bolts / nuts holding the baffle in place?
For model number LEQ9558KQ0
Hello John, Thank you for your inquiry. Remove the door and front by taking out the screws with a Philips head screwdriver. Some of these may also attach the door to the hinges, so once you have those screws out, you can lift off the door. Then using the Philips screw driver, remove the screws that hold the bulkhead to the front of the dryer. Now you should be able to remove the screws that hold the top on-you may need a nut driver or socket wrench for that, then lift up on the main top. Rotate the drum until you can access the screws that hold the baffle on and you should be able to tighten them. I have included a link to a repair video for a similar part to assist you. Hope this helps! https://www.youtube.com/watch?v=wHjMrZ2UrF8&t=0s&list=PL812EFA28A01FA86A&index=2
1 person found this helpful.
Model Cross Reference
This part works with the following models:
PartSelect Number:
PS11741670
Manufacturer Part Number:
WP3403636
Brand
Model Number
Description