Dryer Moisture Sensor
$
12.08
Special Order
Get this part fast! Average delivery time for in-stock parts via standard shipping: 1.8 days.
PartSelect Number
PS1021860
Manufacturer Part Number
WE1M575
Troubleshooting
This part fixes the following symptoms:
Shuts off too soon
This part works with the following products:
Dryer.
This part works with the following products:
General Electric.
Part# WE1M575 replaces these:
AP6796633
Questions and Answers
We're sorry, but our Q&A experts are temporarily unavailable.
Please check back later if you still haven't found the answer you need.
2 questions answered by our experts.
Your search term must have 3 or more characters.
Keep searches simple. Use keywords, e.g. "leaking", "pump", "broken" or "fit".
Sorry, we couldn't find any existing answers that matched.Try using some different or simpler keywords, or submit your new question by using the "Ask a Question" button above!
How do I get to this part? Is it a difficult part to replace? Thanks
For model number DCVH680GJ1WW
Hi John, Thank you for the question. The sensor strip is only sold as part of the Duct Assembly now. To access the duct you will need to remove the front panel on the appliance. Previous customers have said it was a easy repair to do. Hope this helps!
5 people found this helpful.
How do I remove the front panel of the dryer to access the moisture sensor which appears to be open based on the way the dryer is working?
For model number DRSR495EG8WW
Hello Barry, thank you for contacting us. Here is the link to a relevant video that will assist you with accessing the moisture sensor: https://www.youtube.com/watch?v=glNjb4kEcgo We hope this helps. Good luck with the repair!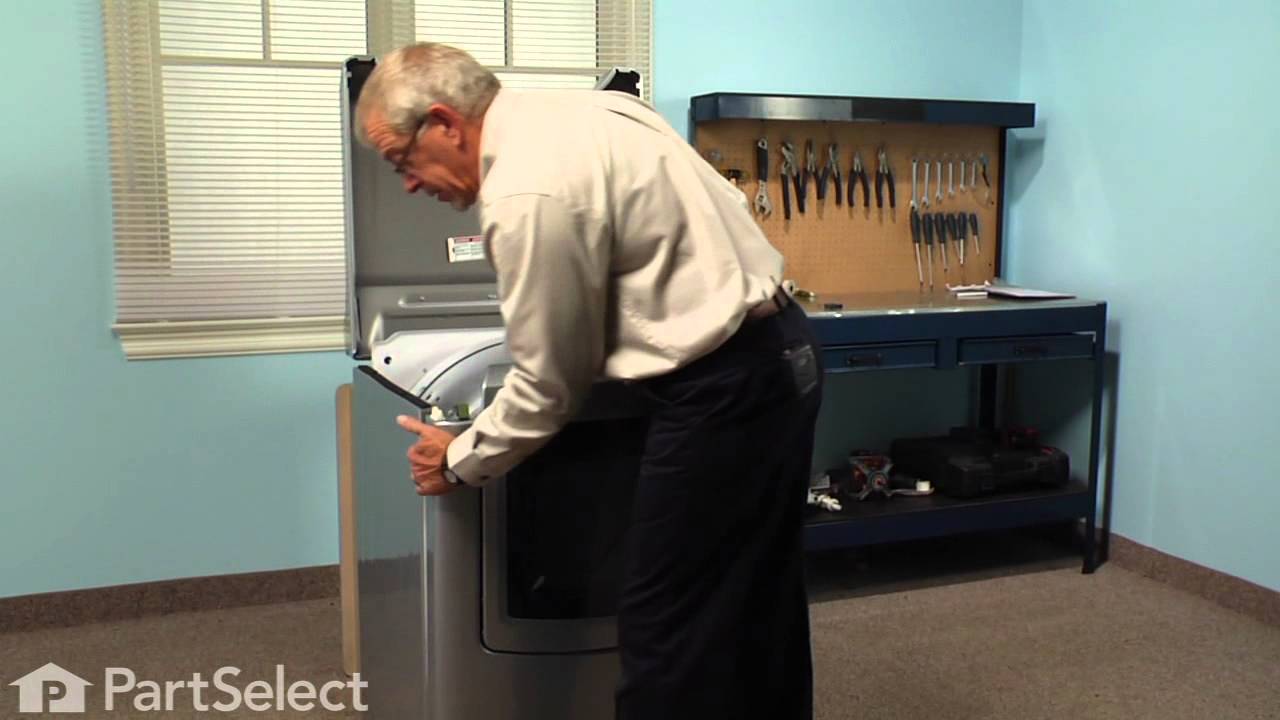 Model Cross Reference
This part works with the following models:
PartSelect Number:
PS1021860
Manufacturer Part Number:
WE1M575
Brand
Model Number
Description