Rubber Hinge Bumper
$
8.05
Special Order
Get this part fast! Average delivery time for in-stock parts via standard shipping: 1.8 days.
Fits your C2S985SET5SS!
Fits your C2S985SET5SS!
PartSelect Number
PS1020952
Manufacturer Part Number
WB02K10112
Product Description
Rubber Hinge Bumper Specifications
The rubber bumper sits between the burner and the range itself to ensure the burners do not scrape the stove top. This OEM replacement bumper is sourced directly from the manufacturer, and is sold individually.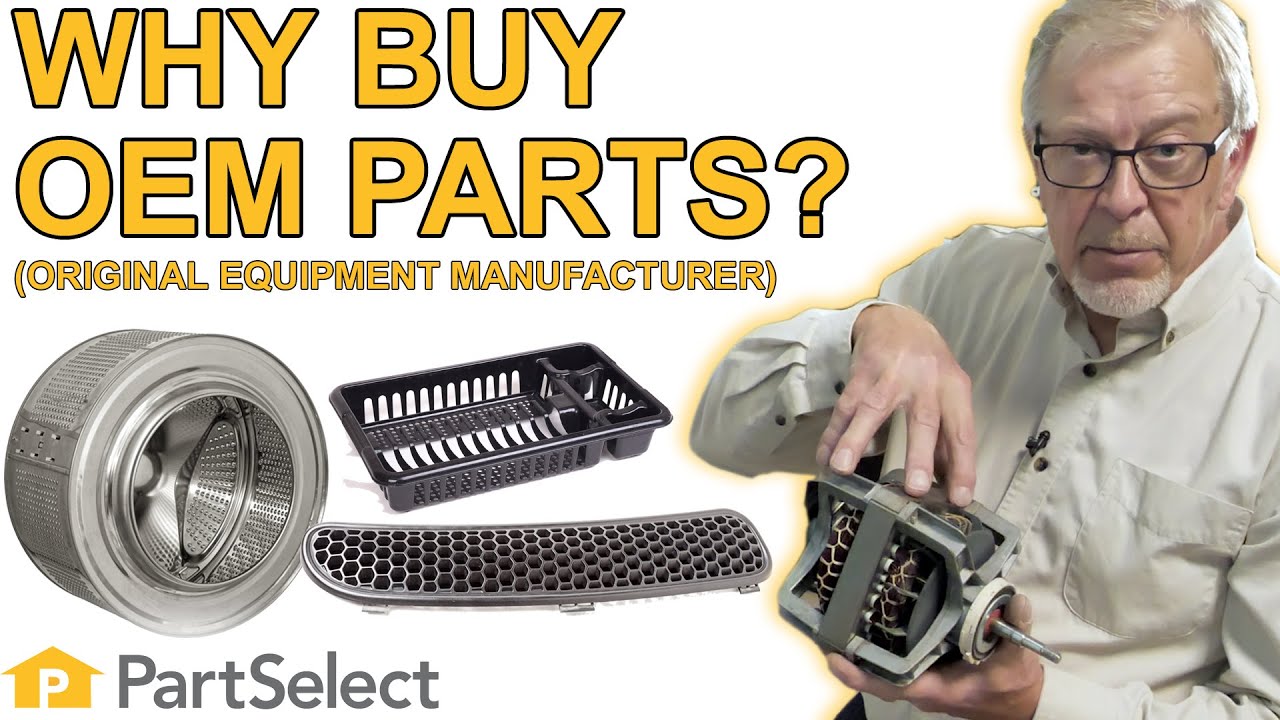 How Buying OEM Parts Can Save You Time and Money
Troubleshooting
This part works with the following products:
Range.
This part works with the following products:
General Electric, Hotpoint.
Part# WB02K10112 replaces these:
AP3842248
Questions and Answers
We're sorry, but our Q&A experts are temporarily unavailable.
Please check back later if you still haven't found the answer you need.
2 questions answered by our experts.
Your search term must have 3 or more characters.
Keep searches simple. Use keywords, e.g. "leaking", "pump", "broken" or "fit".
Sorry, we couldn't find any existing answers that matched.Try using some different or simpler keywords, or submit your new question by using the "Ask a Question" button above!
Hello, i'm just looking for a couple replacemnent rubber foot/bumpers that the grates sit on. I think i found the right part ("bumper blue") but are they really blue? The others on my cook top are all black. Just to be sure what we're talkign about here, there are 2 of these rubber plug things on each end for each grate to rest on, so six total on the cook top. I have two that are either broken or missing that i would like to replace. Thank you for your guidance. Jodi
For model number C2S980SEM1SS
Hi Jodi, Thank you for your inquiry. The part number for the grate bumper for your stove is PS241365. I hope this helps. Thank you and have a great day!
I need replacements for a couple of the tiny rubber bumpers that fit into holes underneath the grates on top of the stove. Which would fit best and be compatible with the other bumpers? Thanks.
For model number C2S980SEM4SS
Hello Tamara, thank you for your question. The bumper for your unit, that will be the best fit is PS241365. I hope this helps!
Model Cross Reference
This part works with the following models:
PartSelect Number:
PS1020952
Manufacturer Part Number:
WB02K10112
Brand
Model Number
Description